Welcome to The freshmen weekend of aerospace engineering
Start Freshmen Weekend 2023
About the VSV 'Leonardo da Vinci'
Established in 1945, the Society of Aerospace Students 'Leonardo da Vinci', has grown into a mature society. It organizes many activities for its members, more than 95% of all students at the Faculty of Aerospace Engineering. Currently there are approximately 2300 members, making the Society of Aerospace Engineering Students the largest society of its kind in the Benelux. The Society aims to serve the interests of aerospace students in all aspects of student life. Since 1945, this has been achieved by organizing a wide variety of activities.
About the Freshmen Weekend
The best way to start your career as an Aerospace student is joining the Freshmen Weekend! This amazing event will be held from the 10th until the 13th of August. During this event you will make friends and learn everything about our society. You can sign up via the Owee website!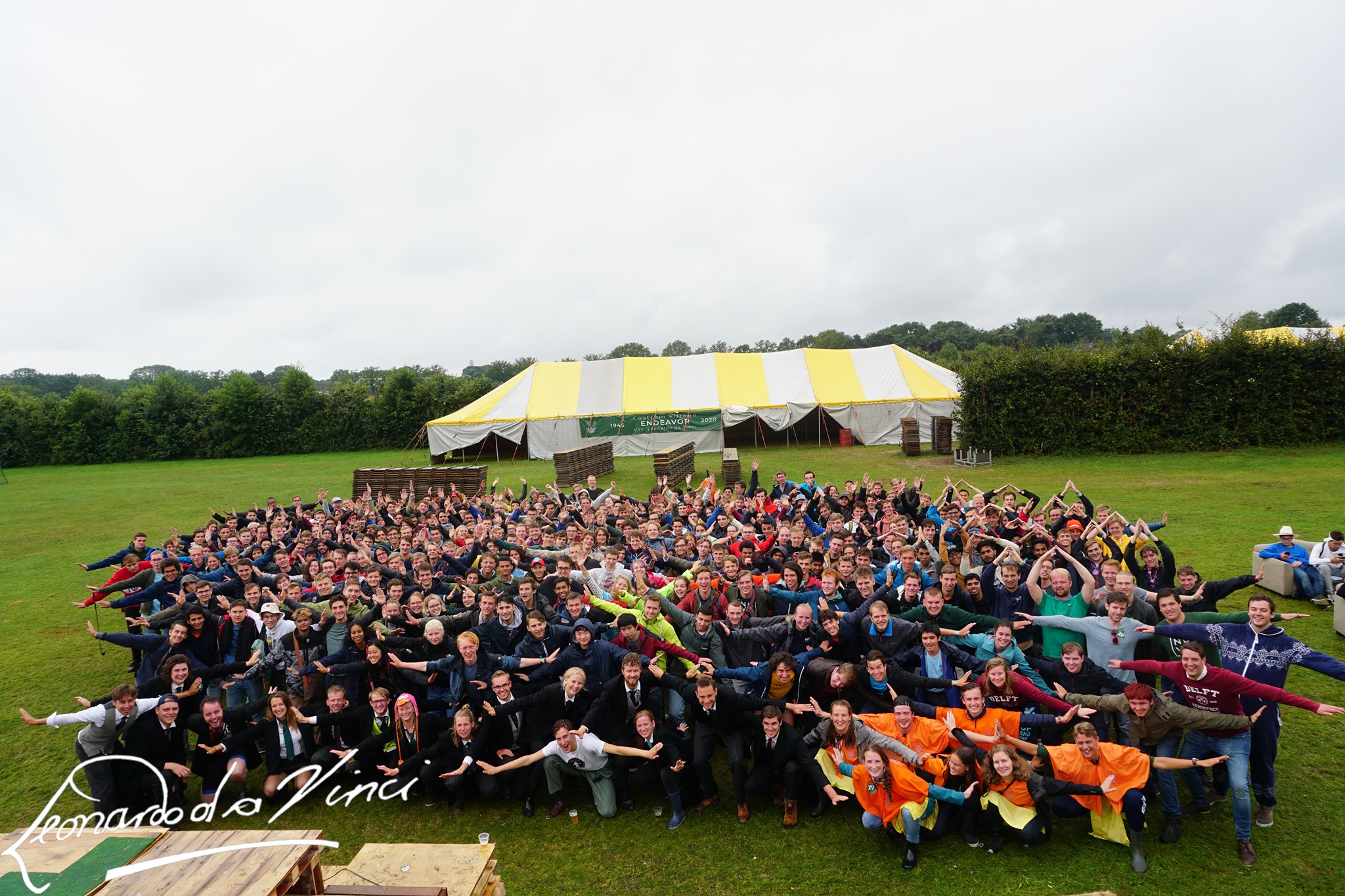 About the Freshmen Weekend Committee
We are 9 Aerospace students determined to give you an amazing lift-off into your first year as an Aerospace student!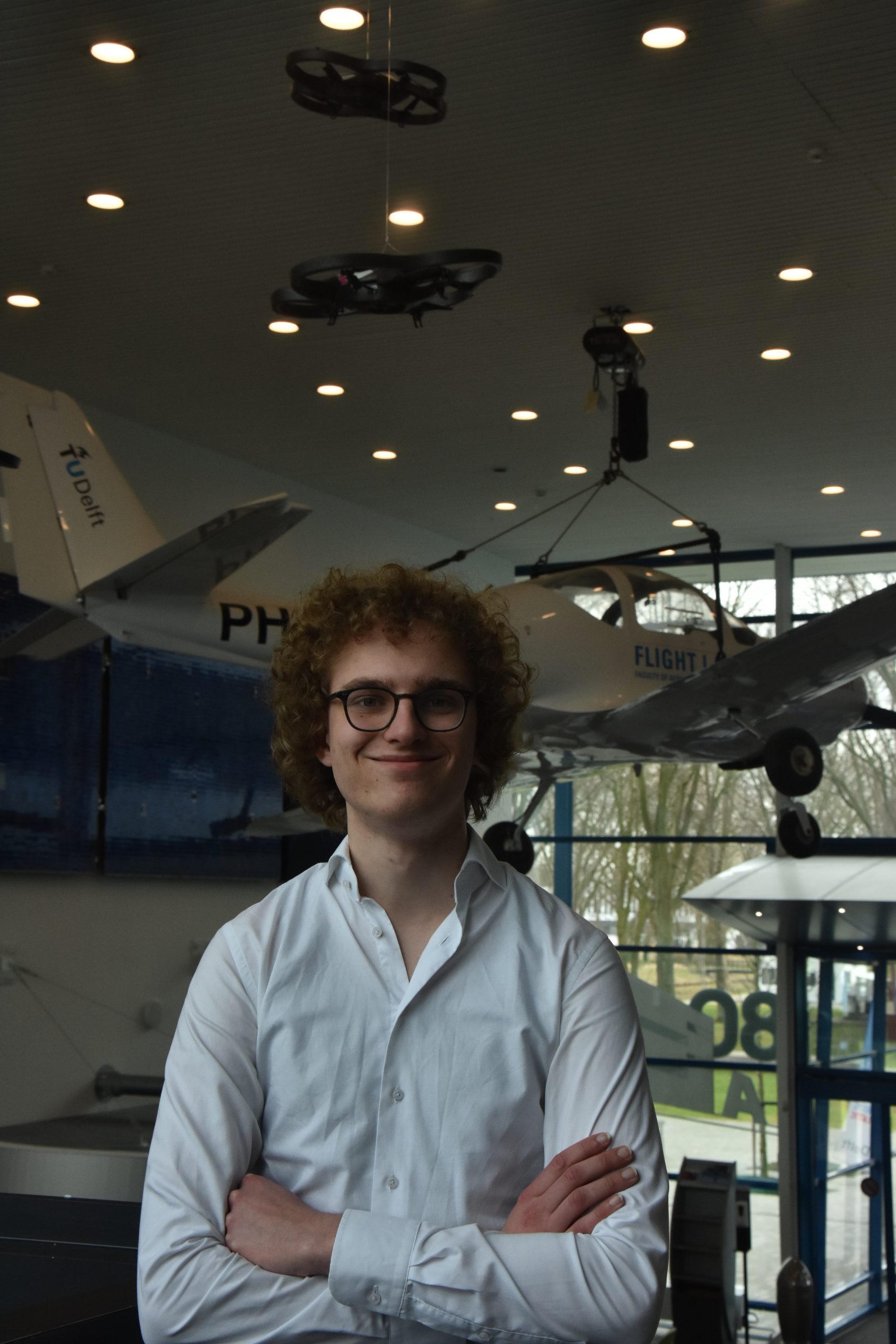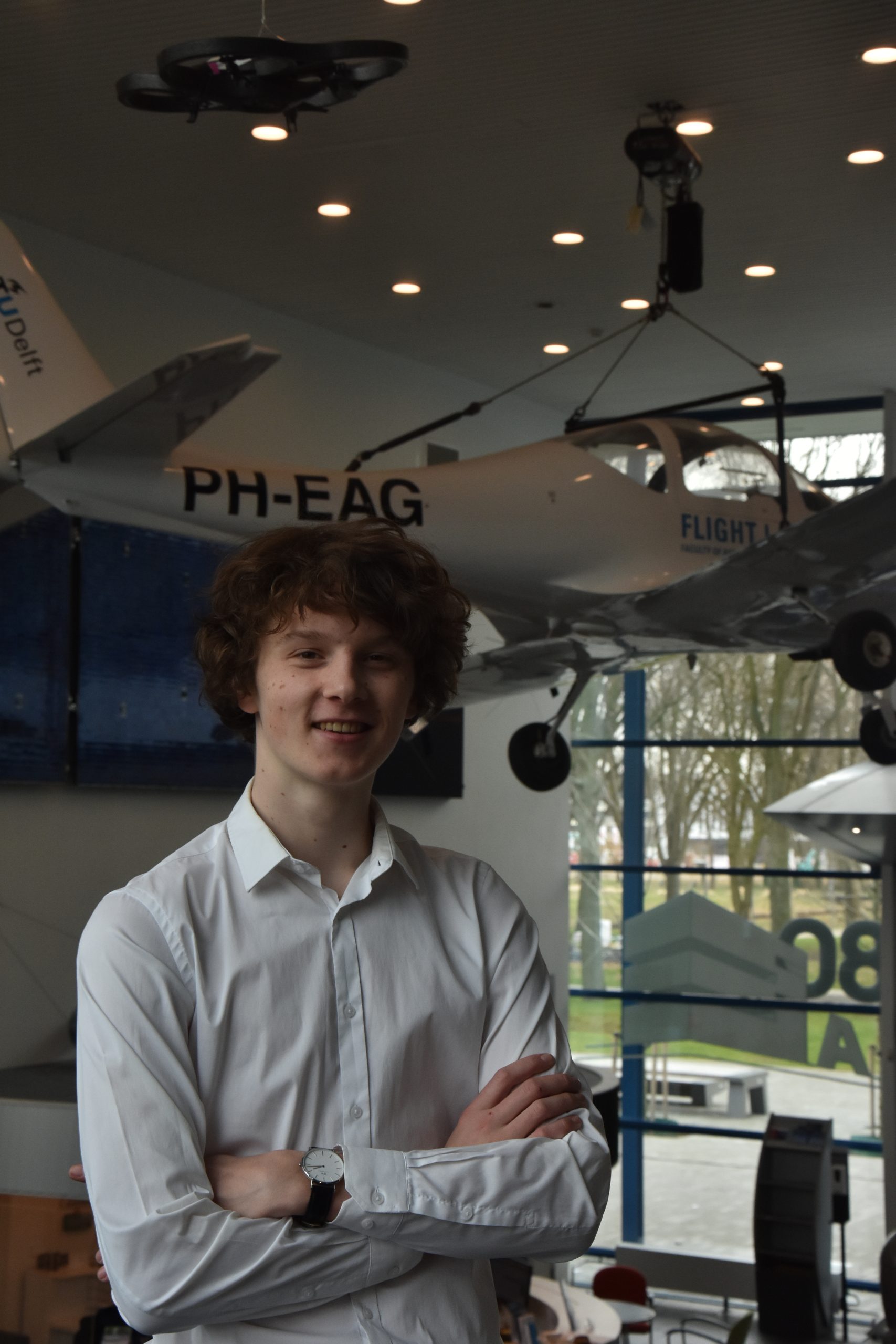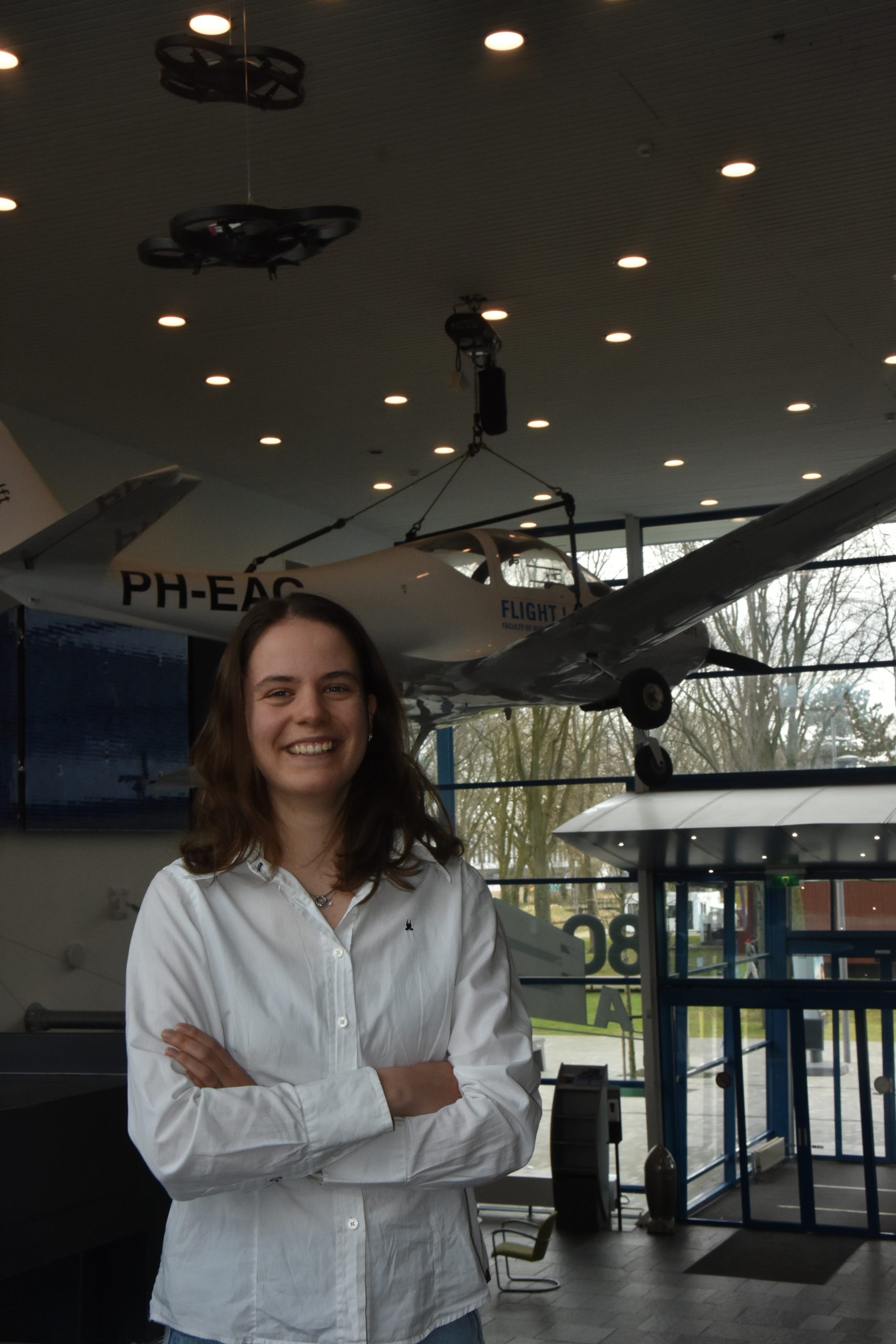 Silke Schreuder
Treasurer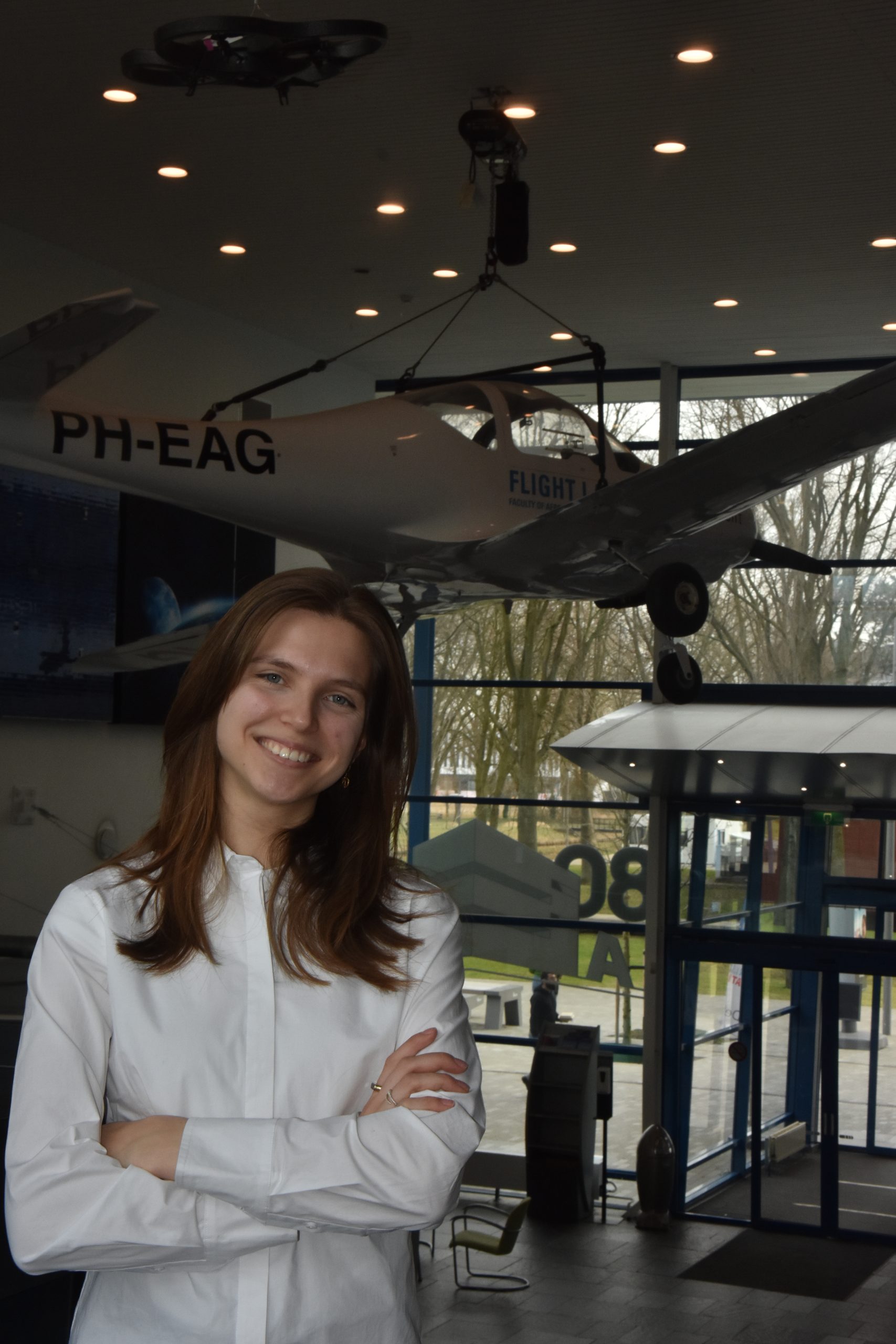 Maarit Mac Gillavry
Commissioner of Logistics
Chaitanya Dongre
Commissioner of Program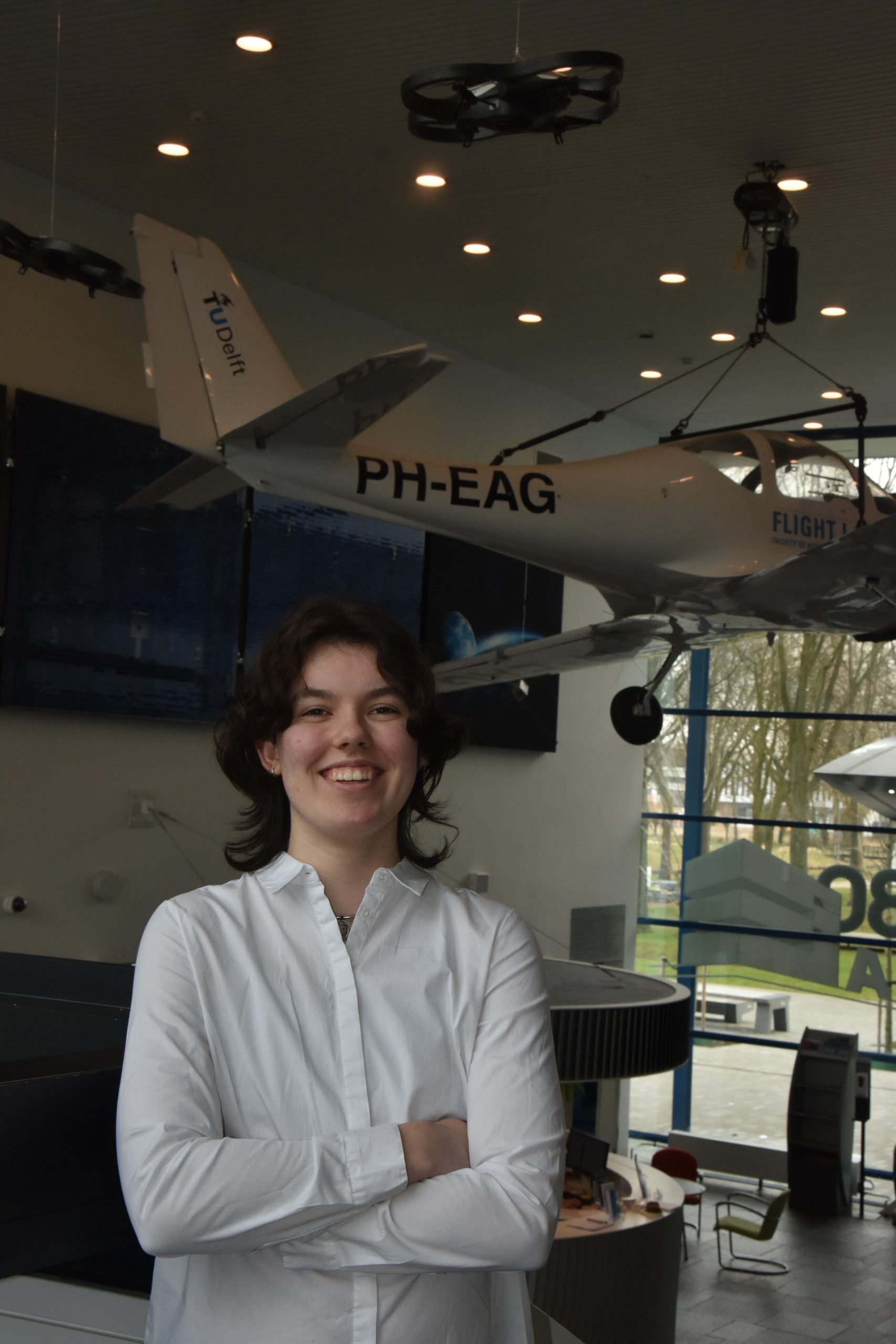 Jasmijn Burgers
Commisioner of Inventory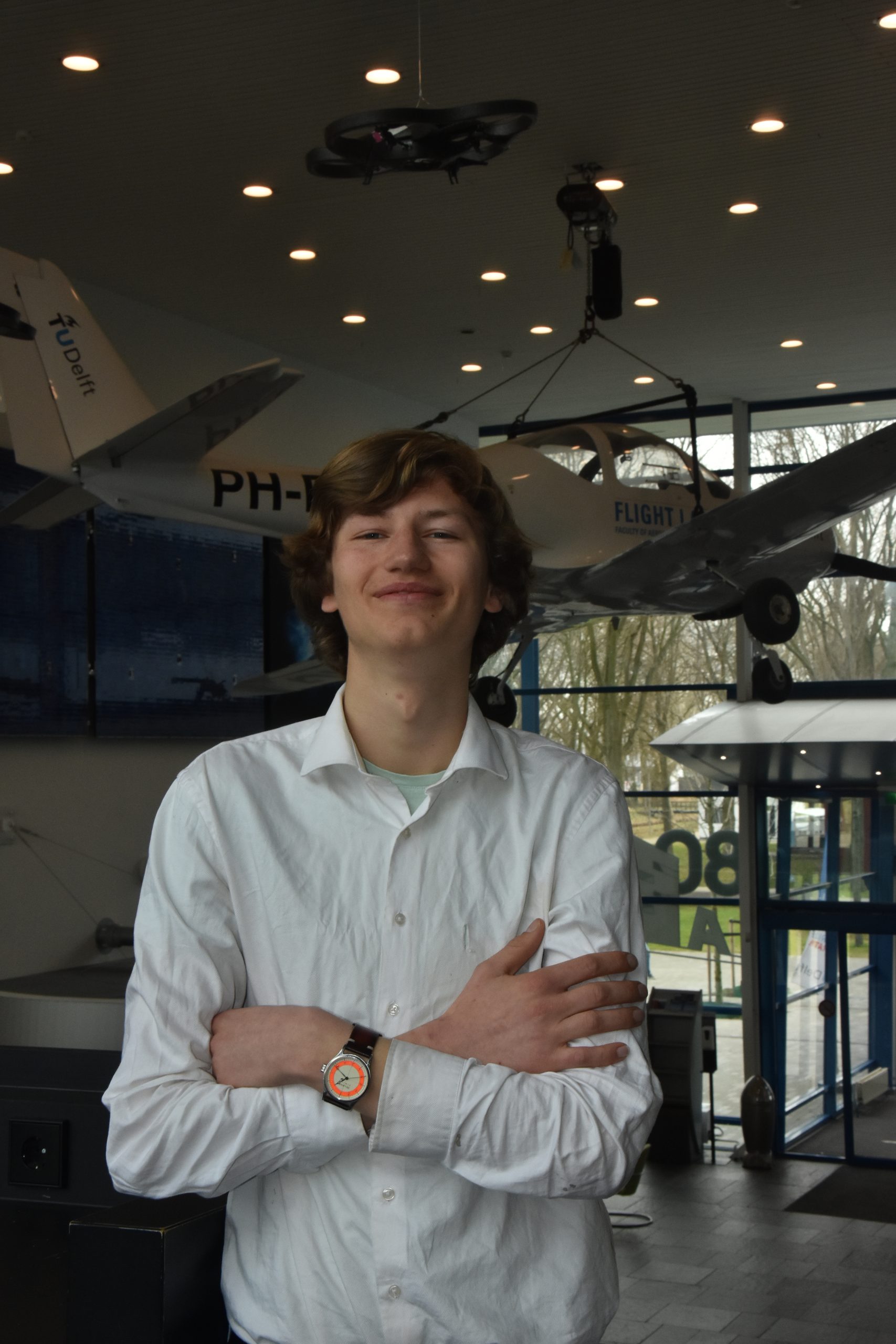 Tijn Pellikaan
Commissioner of Acquisition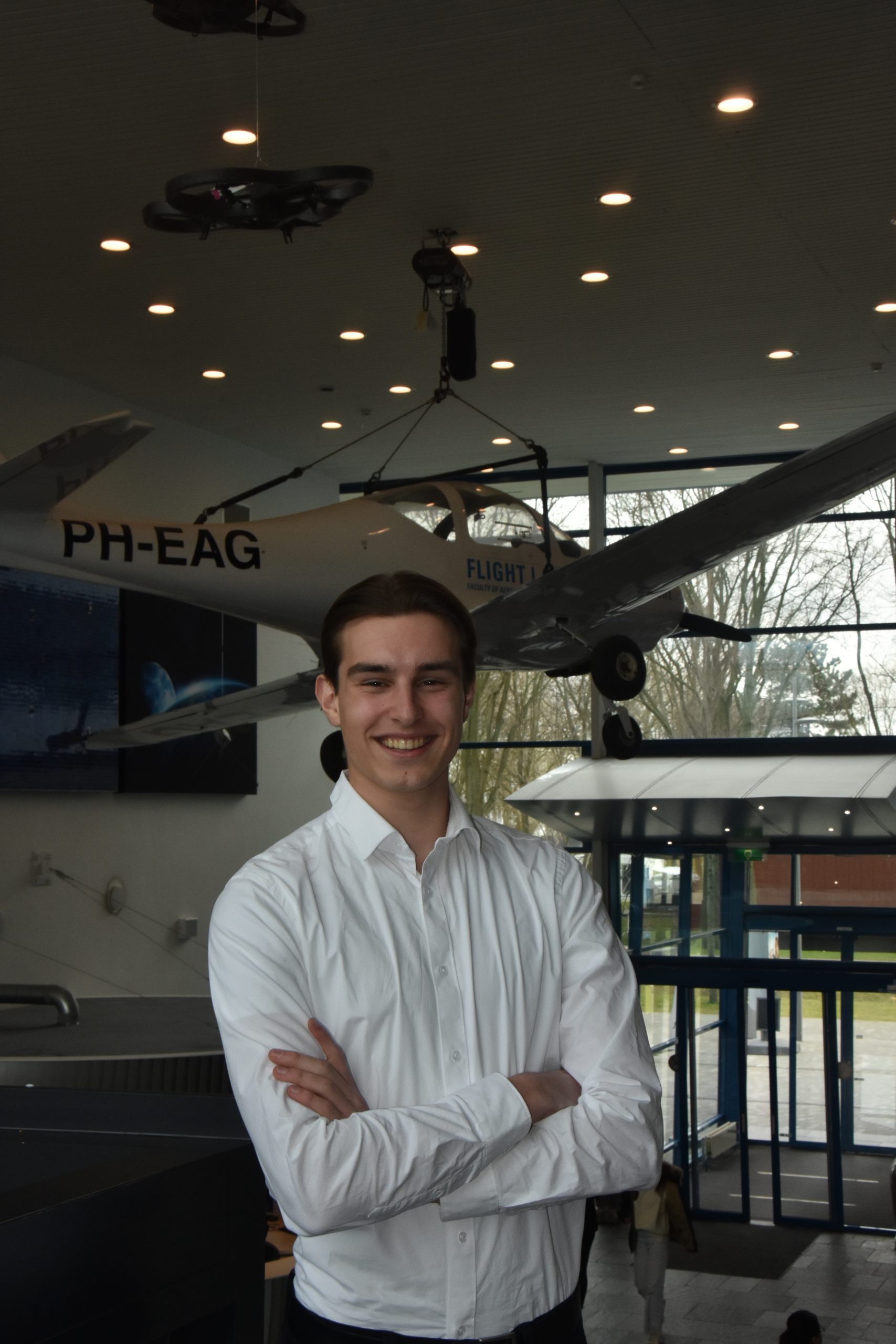 Vito Elsman
Commisioner of P&O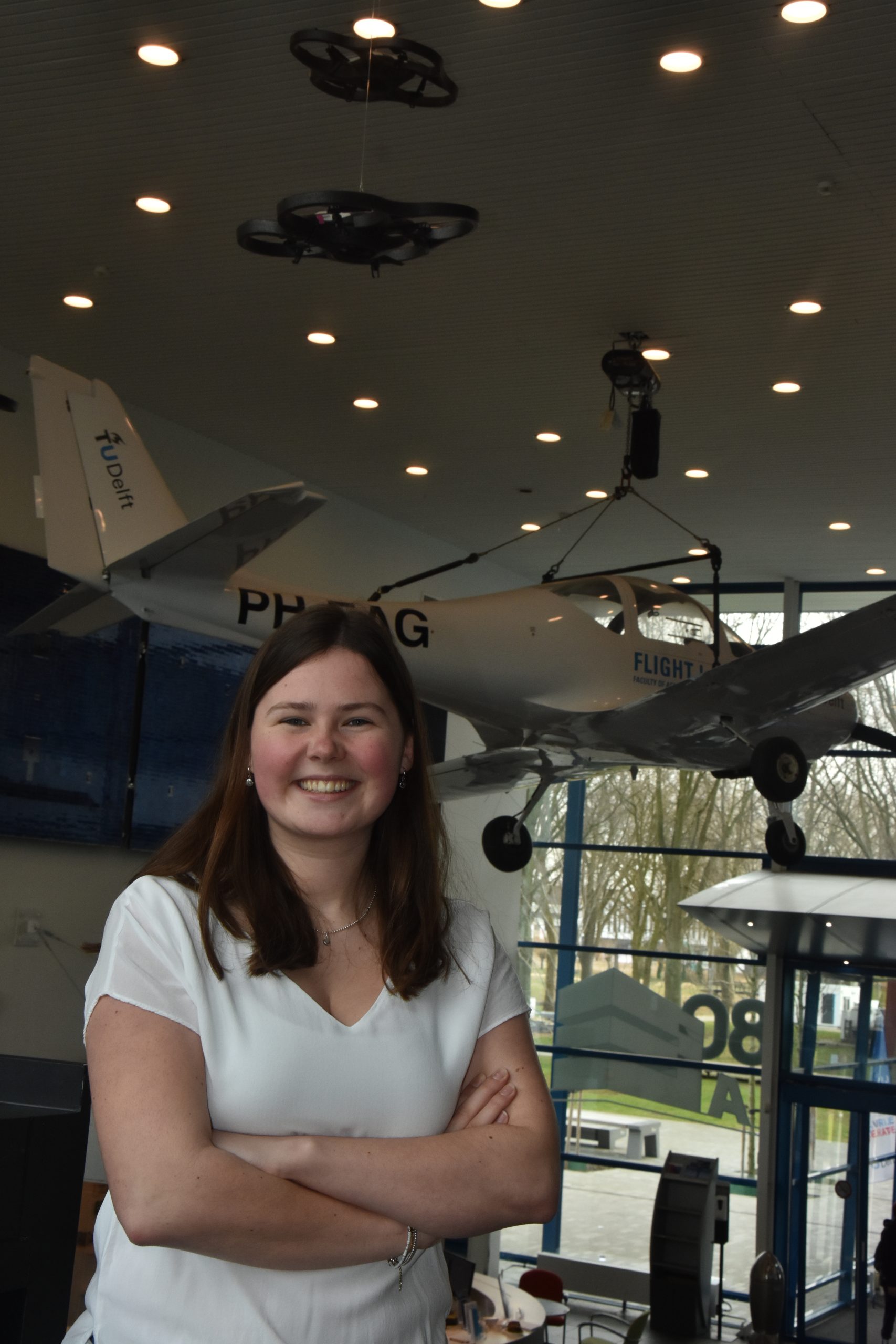 Jasmijn Kipping
Qualitate Qua