about the freshmen weekend committee
Meet the Freshmen Weekend Committee!
The Freshmen Weekend 2020 is organised by the Freshmen Weekend Committee. We are 7 second year Aerospace students and 2 board members of the VSV 'Leonardo da Vinci' determined to give you an amazing lift-off into your first year as an Aerospace student! We have been working throughout the year to organise a fantastic two days!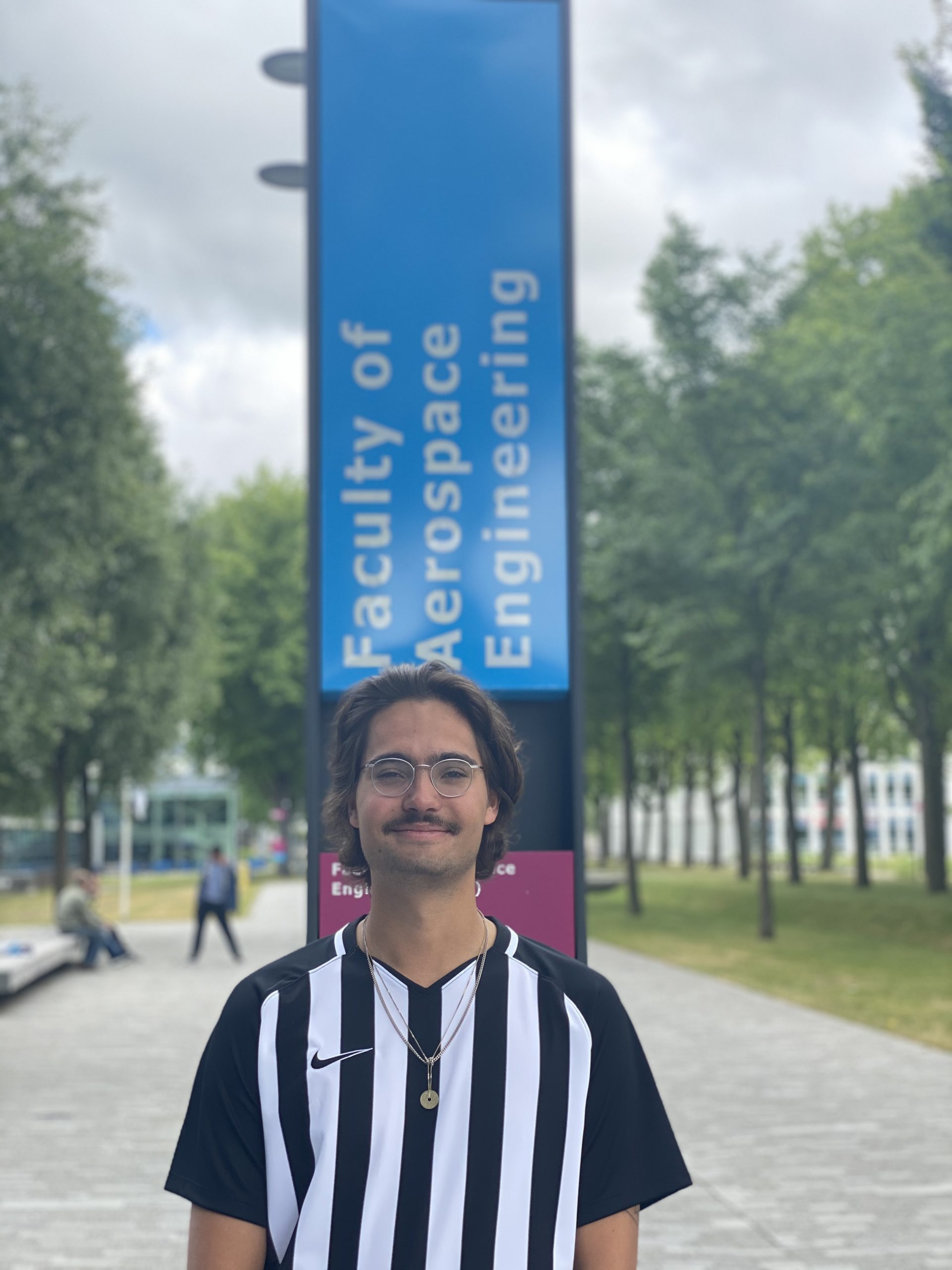 Max Minnema
Chairman
Max is the chairman of the Freshmen Weekend Committee! Like the captain of a football team he makes sure everything goes right and keeps his team together to pass every obstacle in their way! Besides the Freshmen Weekend, Max loves to play videogames as an Olympic sport and relax in the sun!
Did you know Max loves his Klok at room temperature?
Sven Kramer
Secretary
As Secretary, Sven is keeping track of all our meetings and is the main contact with all of you! As a secretary, you would expect Sven to be a good writer, however, he forgot to send in his text for the website! That's a turfje!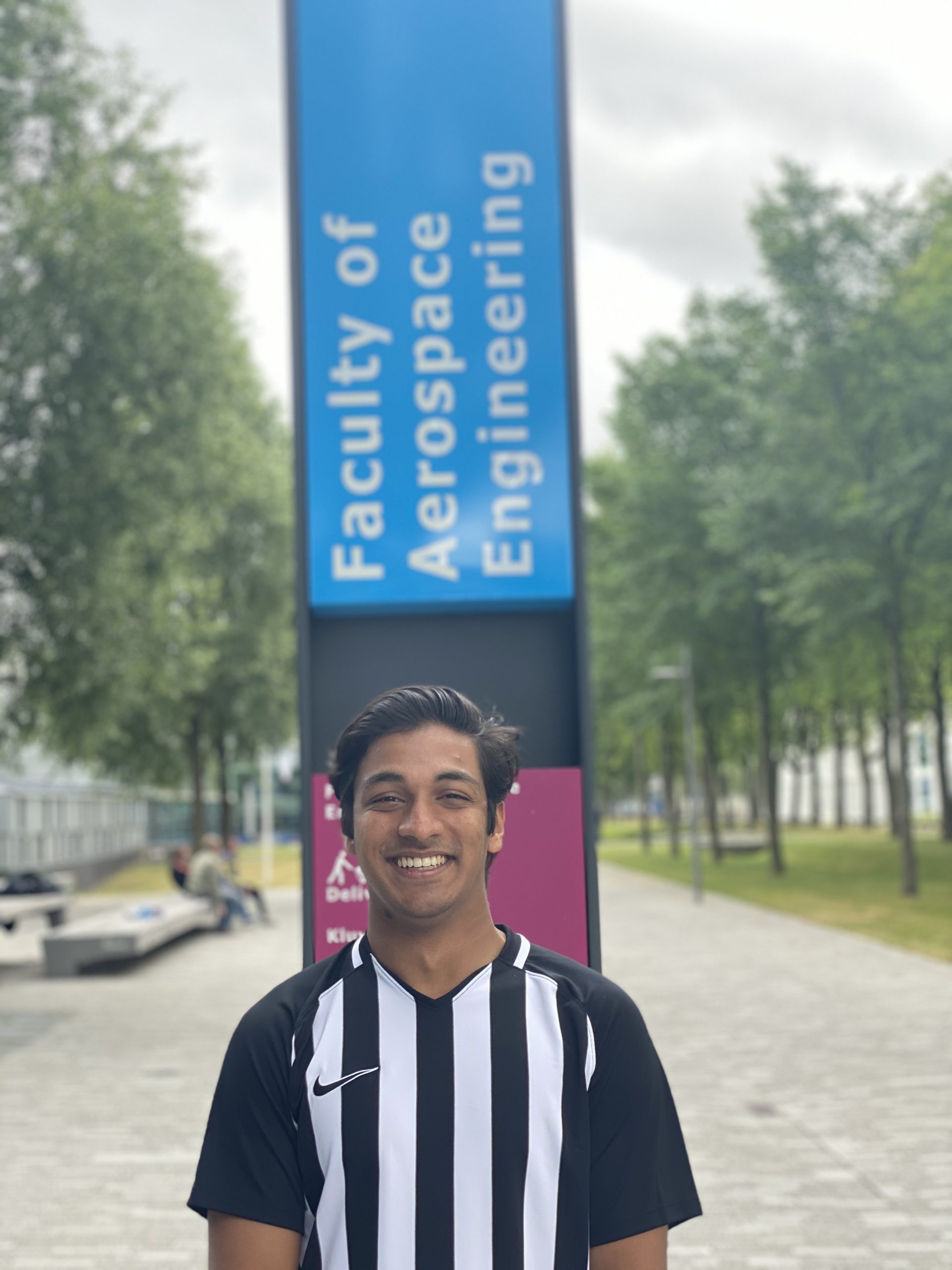 Aman Singhvi
Treasurer
This is Aman! He's the person that has been in charge of all the money flowing in and out of the freshmen weekend for the past year. In his spare time he enjoys kicking around a football, going backwards in a boat at the rowing society Laga and attempting to teach himself how to play the harmonica.
Maybe he will perform a song for you during the Freshmen Weekend if you ask nicely 😉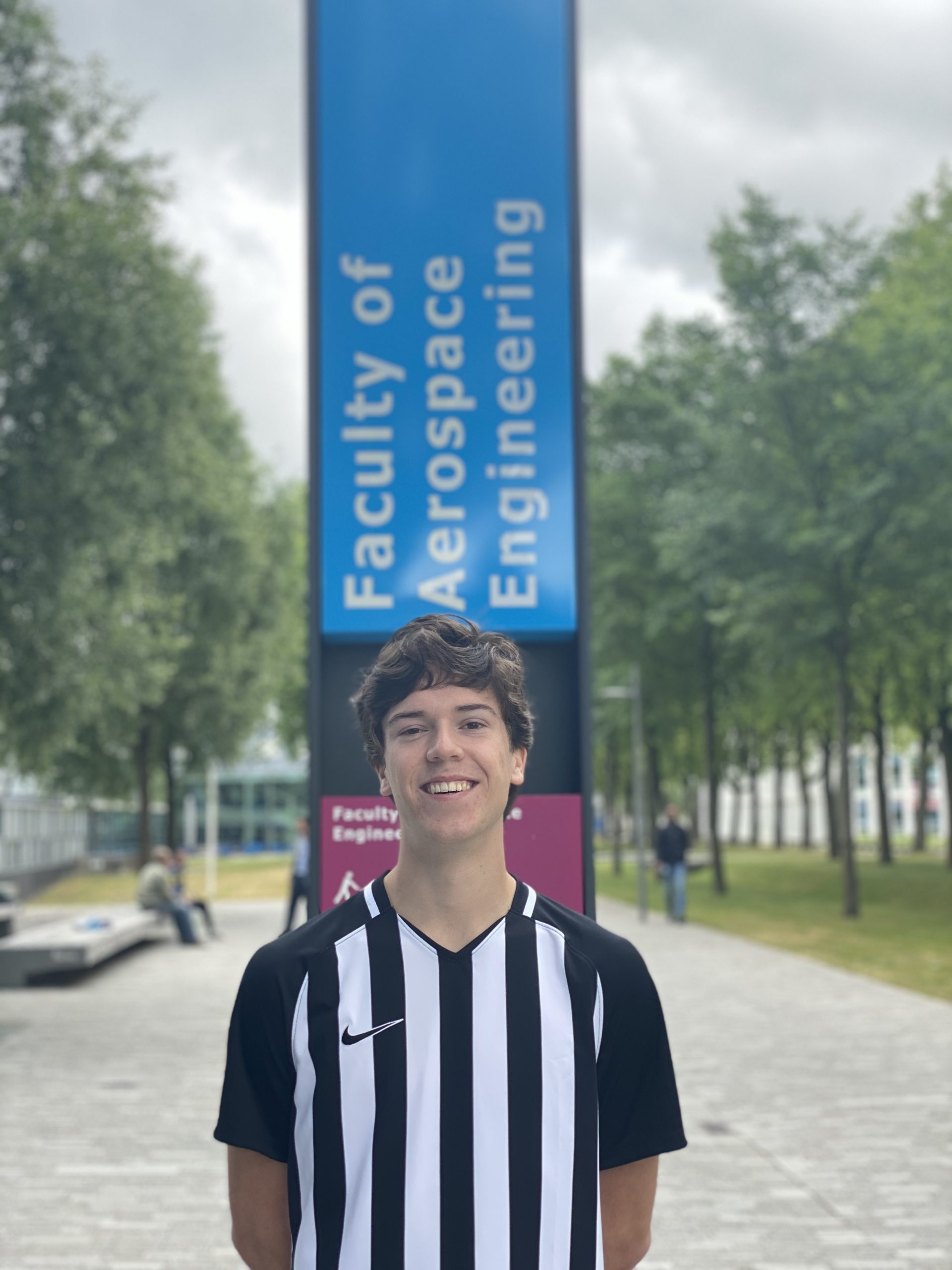 Ties Hollander
Commissioner of Logistics
During the Freshmen Weekend Ties will be in charge of the schedule, making sure that everyone knows what to do at what time so everything runs smoothly!  Besides the Freshmen Weekend Committee, Ties rows at Laga and plays hockey at Scoop!
Did you know that Ties does not know how gravity works while opening a can of beer?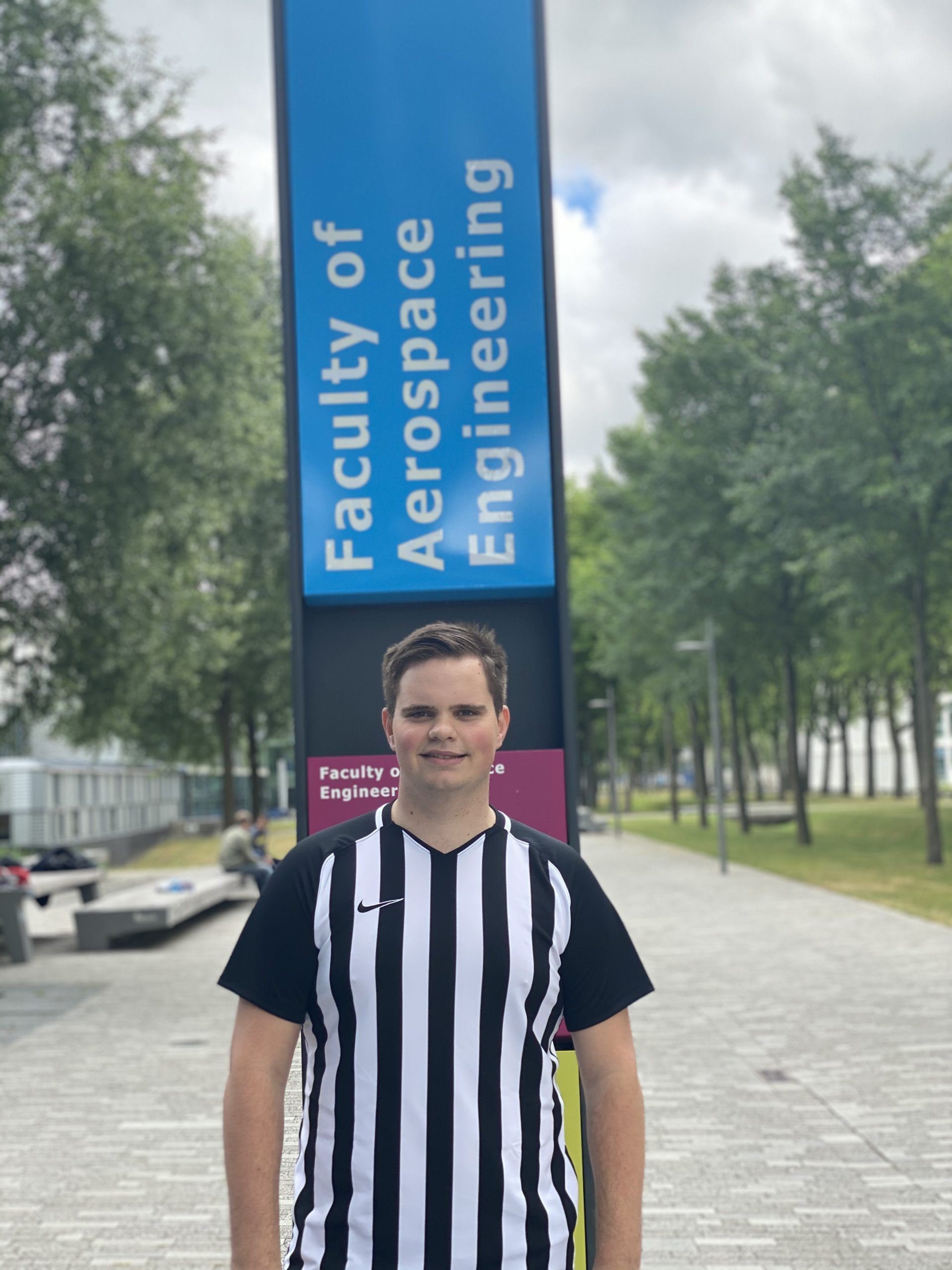 Bram Buijvoets
Commissioner of Program
As commissioner of program, Bram is responsible for all the awesome activities that will happen during the Freshmen Weekend. Bram plays rugby and likes doing other sports as well.
Did you know that, during his own Freshmen Weekend, Bram got a nickname and people still use that nickname! 
Curious what nickname that was? Ask him during the Freshmen Weekend!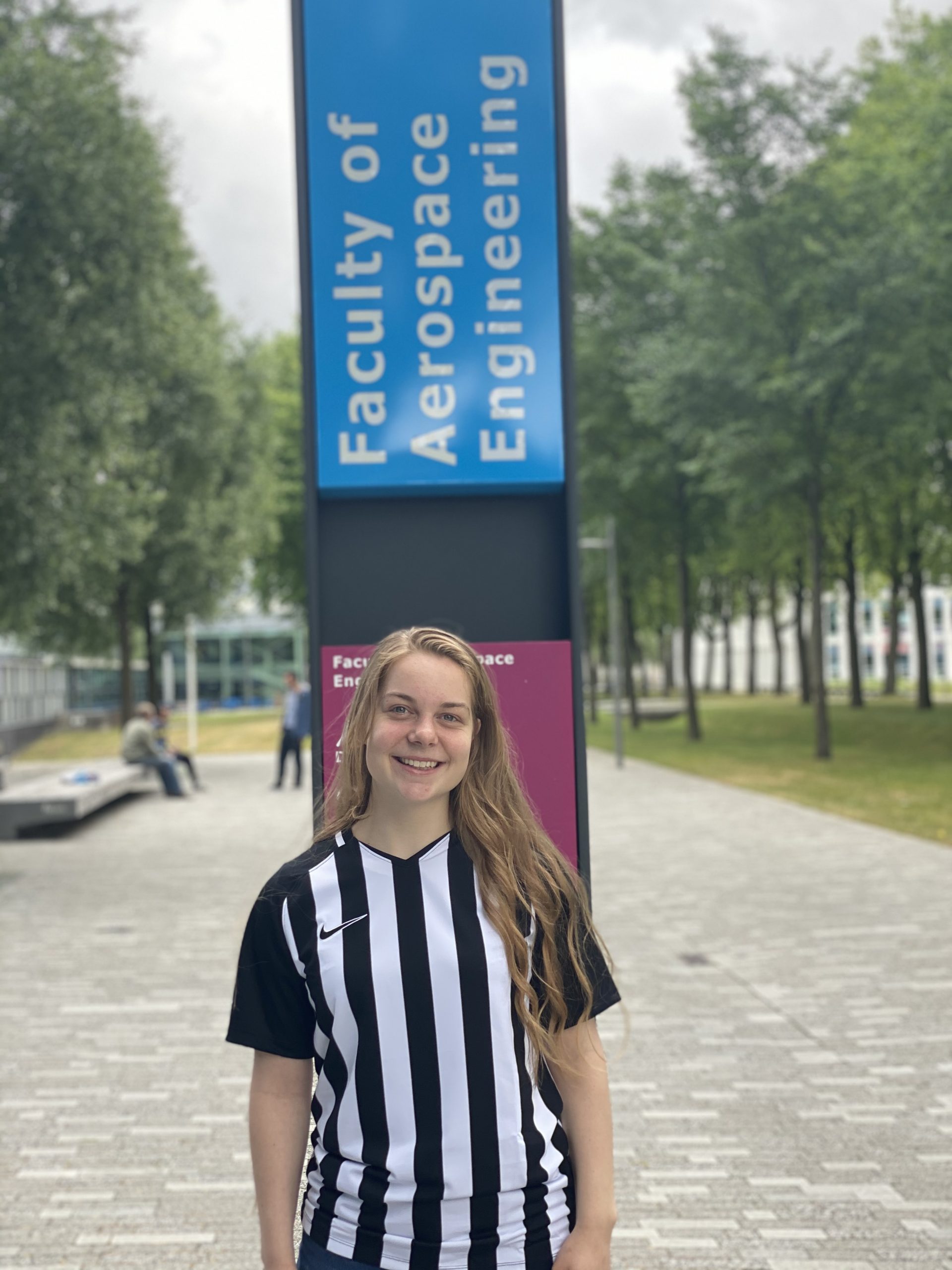 Alune Greeve
Commissioner of Inventory
Alune is in charge of all the inventory (read: stuff) on the Freshmen Weekend, so the online weekend makes her job much easier as nothing can get lost! She loves to do pilates on a pretty yoga mat and singing along to musicals while trying out new baking recipes.
Fun fact: this will be Alune's first time attending the Freshmen Weekend so she is just as excited as all of you!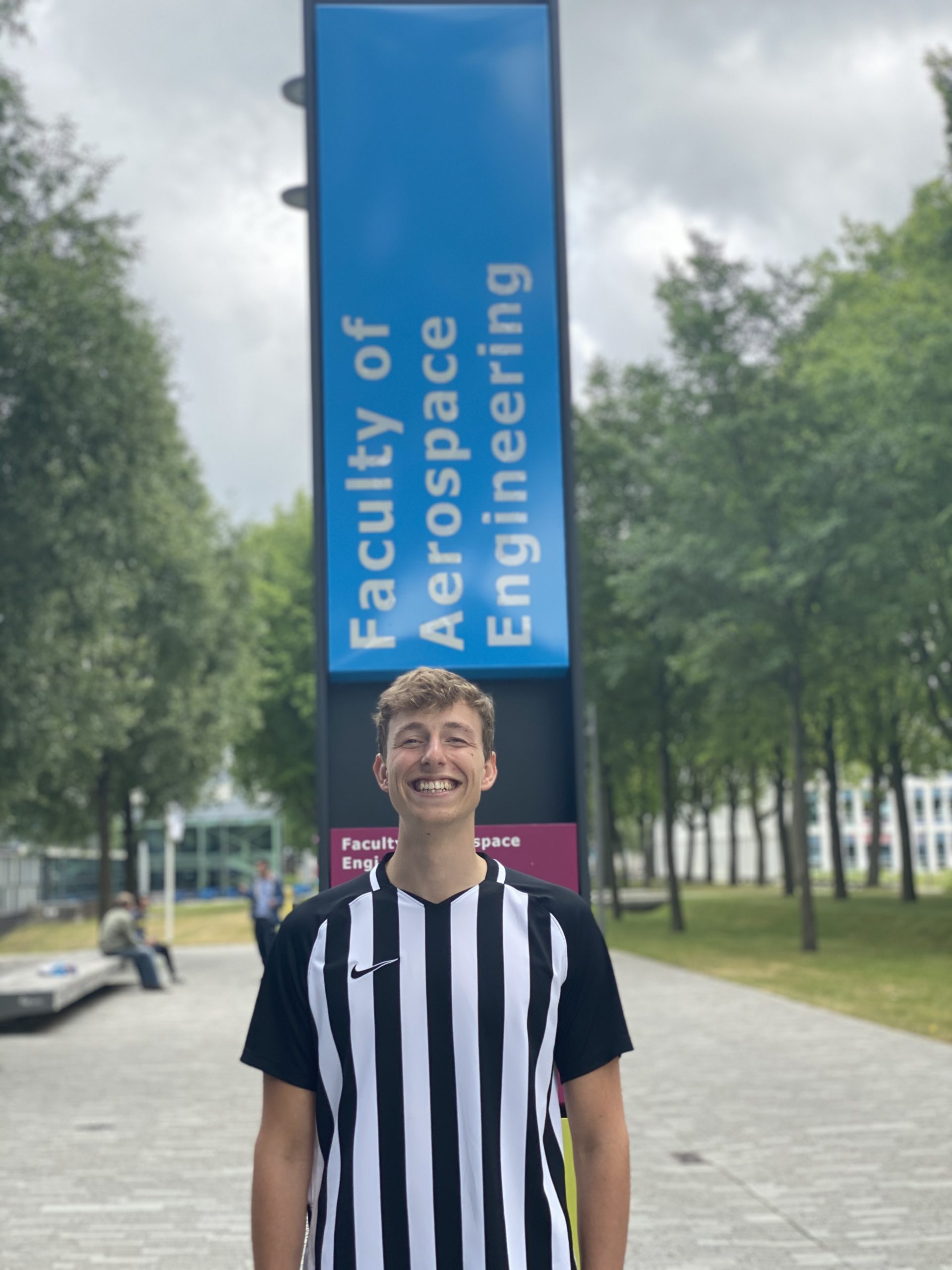 Freek Kunz
Commissioner of Acquisition
Freek is our Commissioner of Acquisition, which means he is in charge of getting as much money from companies as possible. Besides making sure we have money as water, Freek also loves swimming in it.
Can you spot Freek in this commercial of a sponsor of the Olympic games? 
https://www.youtube.com/watch?v=FrNI4DSMVzU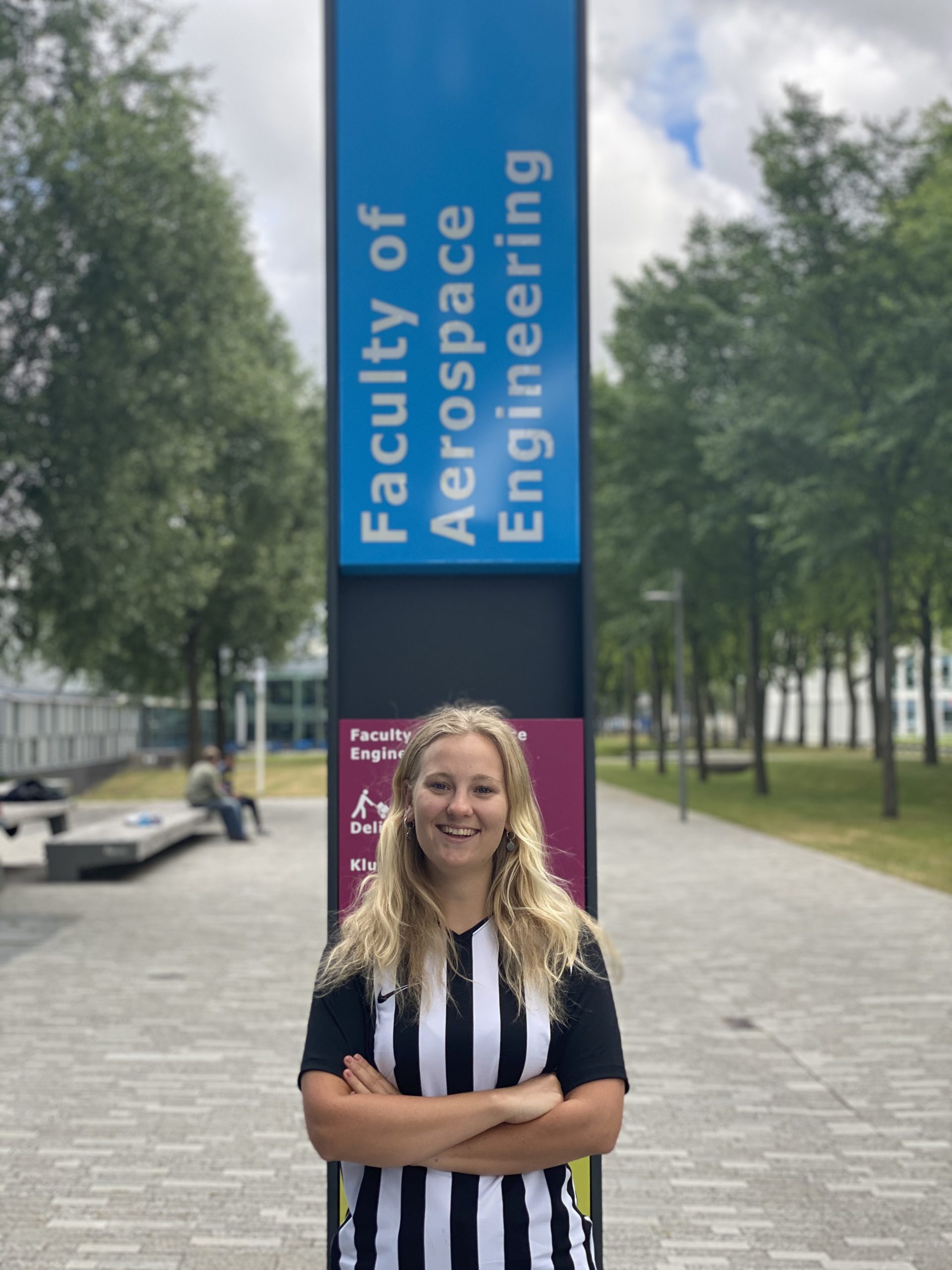 Tessa Mennink
Qualitate Qua
Next up, we have Tessa! This year she is a full-time board member of the VSV 'Leonardo da Vinci'. Besides that, she is QQ'er of the EJW'cie and tries to guide the committee this year. Furthermore, she loves to swim and cycle.
Fun fact about Tessa is that she was part of the EJW'cie as a committee member two years ago!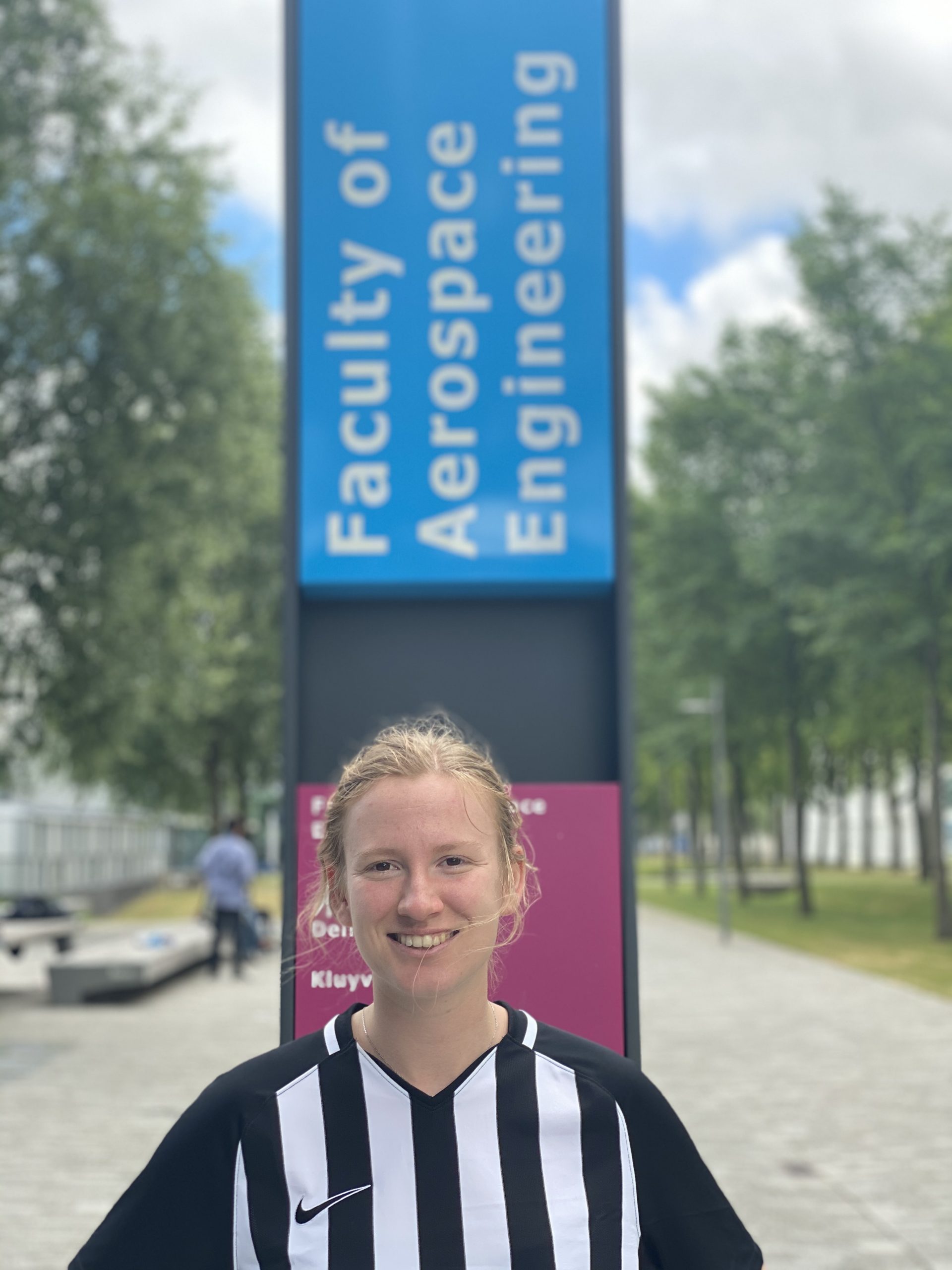 Nikki Kamphuis
Qualitate Qua
Nikki is our last committee member. She is treasurer of the VSV 'Leonardo da Vinci', so she is very good with the numbers! She helps out the freshmen committee with their tasks as bonus QQ!
Did you know that Nikki's favourite song is 'Money, money, money' from ABBA?