about the freshmen weekend committee
Meet the Freshmen Weekend Committee!
The Freshmen Weekend 2022 is organised by the Freshmen Weekend Committee. We are 7 second year Aerospace students and 1 board member of the VSV 'Leonardo da Vinci' determined to give you an amazing lift-off into your first year as an Aerospace student! We have been working throughout the year to organise a fantastic weekend!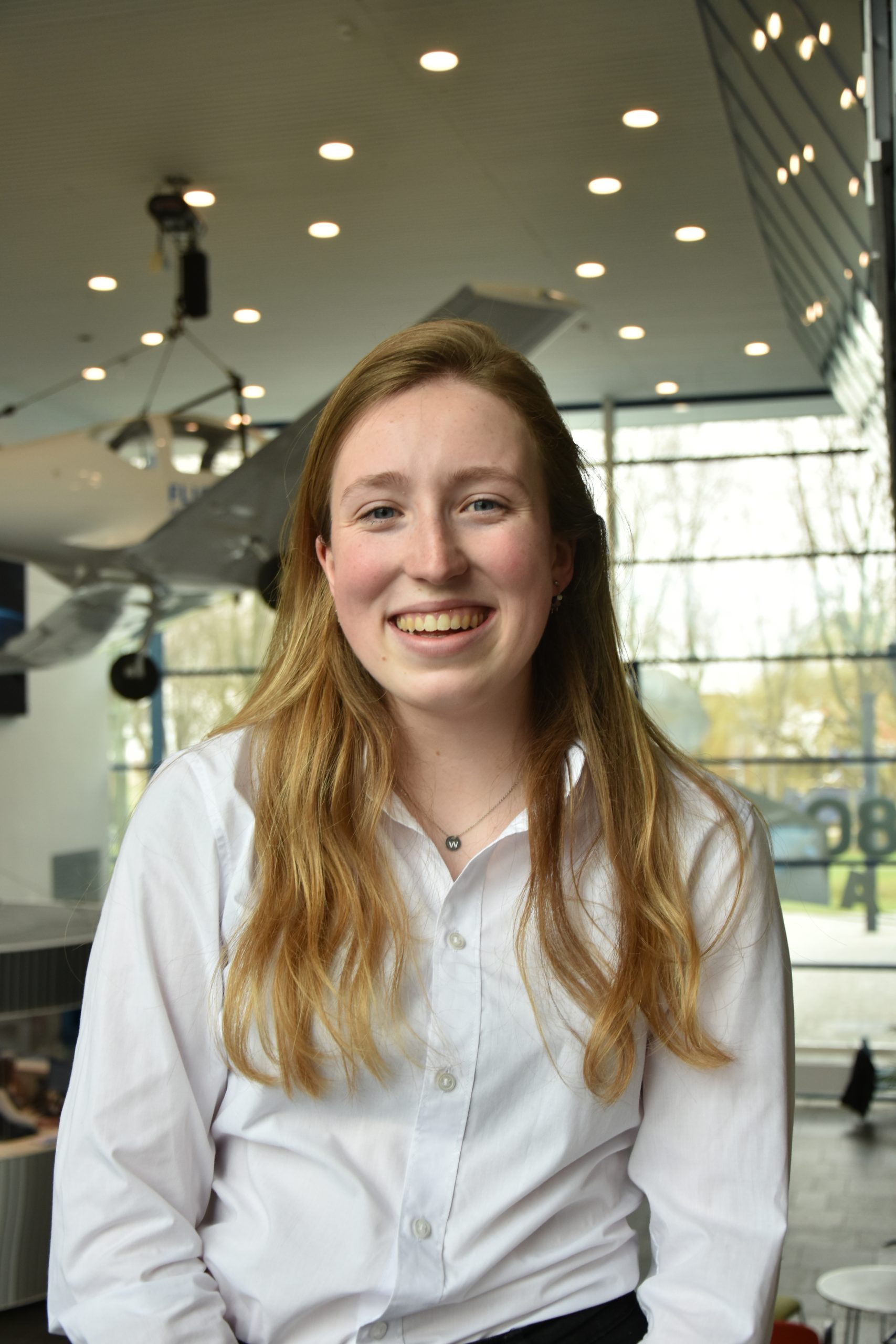 Willemijn van Luik
Chairwoman
Hi, I'm Willemijn and I'm the chairwoman of the EJWcie. My main task is to make sure all the other committee members do their tasks and to help out whenever I can. I started studying in the Covid year so sadly I never experienced a physical freshmenweekend, so I'm extra excited for the upcoming weekend!
 Fun fact: My committee members don't call me by my actual name, but instead call me Kad. This has quite a funny story to it, so don't hesitate to ask one of us during the weekend 🙂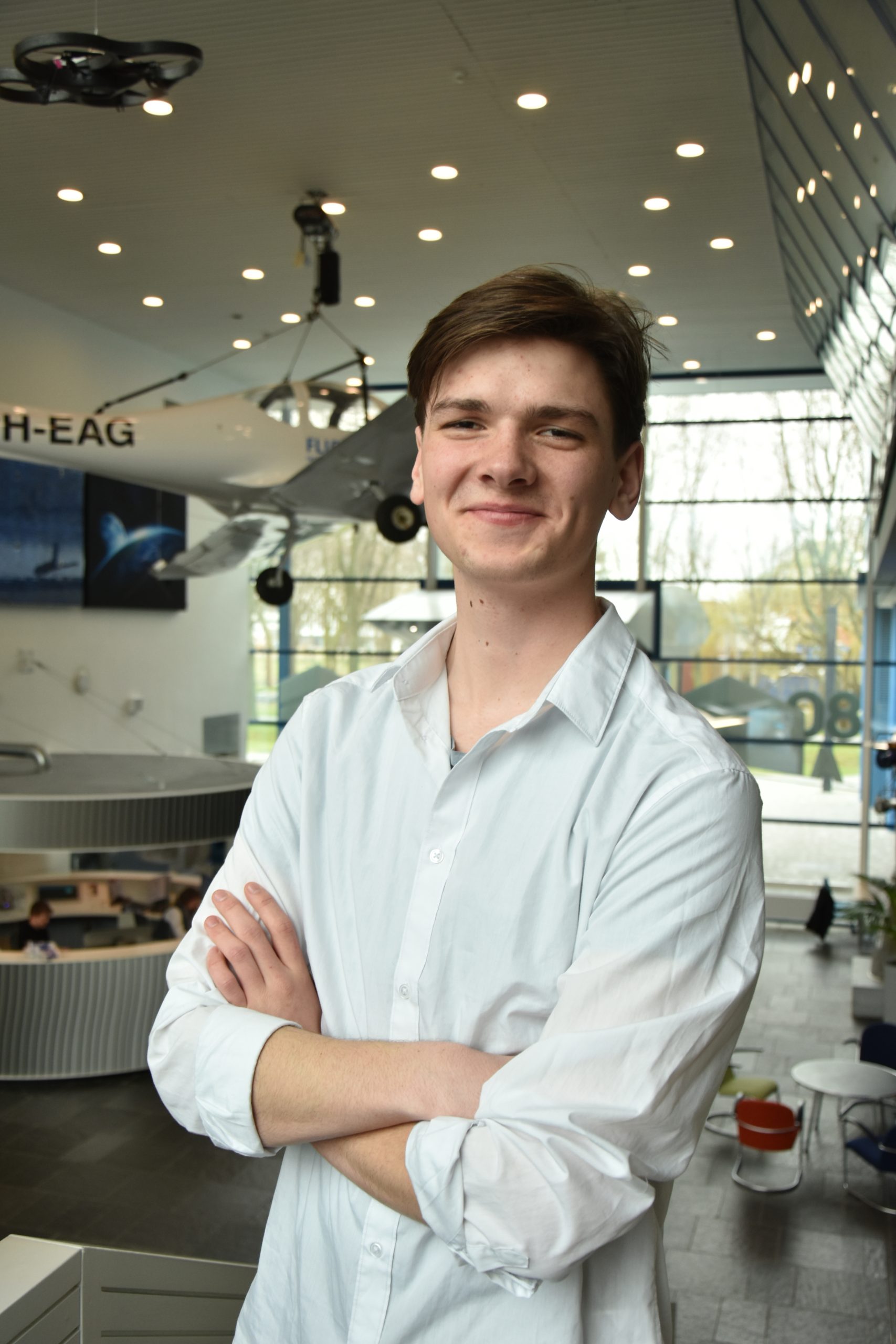 James Dunselman 
Secretary
Hey! I'm James, the secretary of the First Year Weekend committee. My task is to keep a clear overview of what is going on at all times, and to document meetings and decisions.
Additionally, I am in charge of the mail. This means I will also be your main contact person, so don't hesitate to ask me any questions you may have! Can't wait to see you all at the first year weekend!
A fun fact about myself is that I love playing the piano and bass guitar. You're always more than welcome to give me music recommendations during the weekend!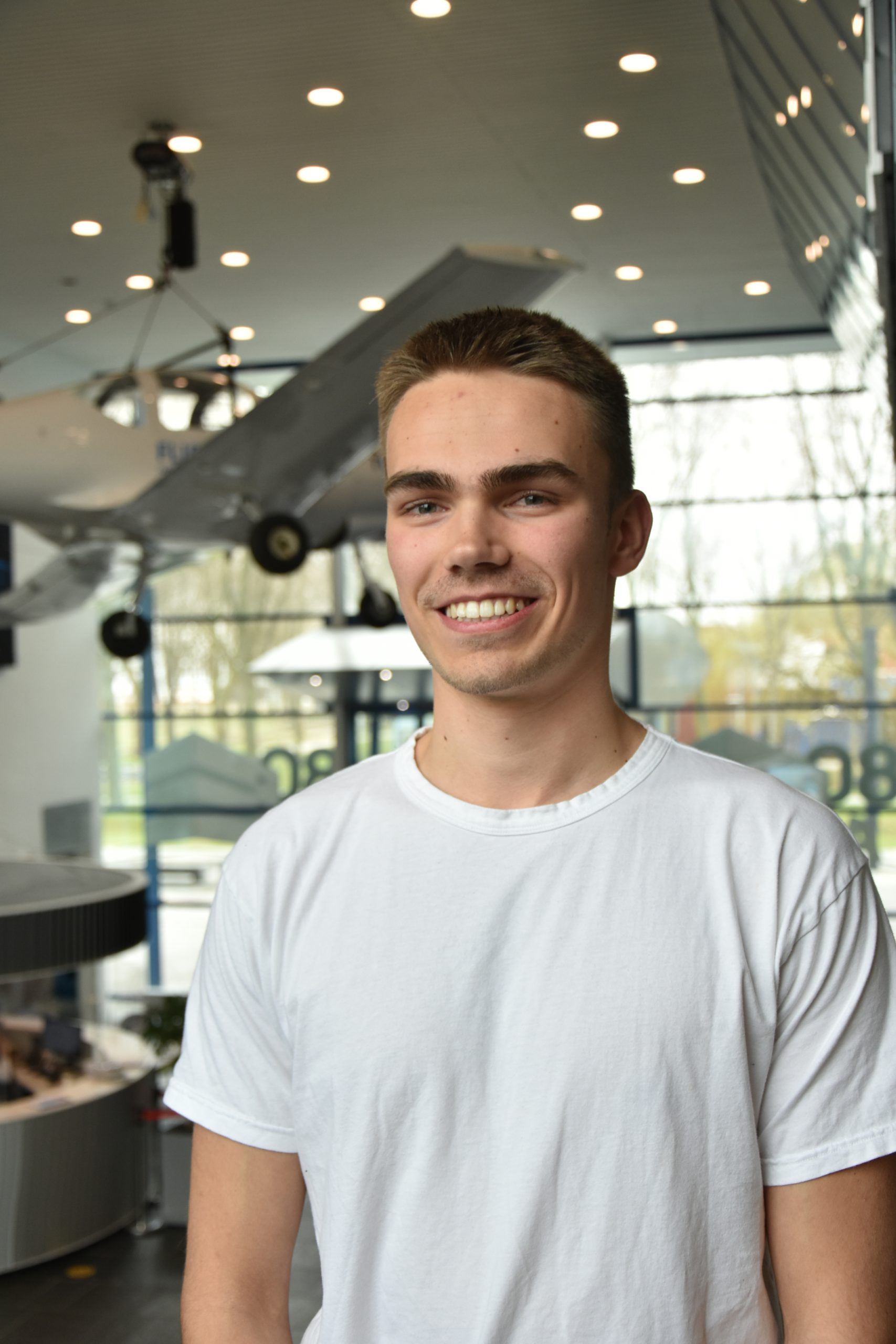 Twan Wuite
Treasurer
Hi, I'm Twan and the treasurer of the Freshman Weekend Committee.
I'm responsible for the finances of the weekend and my goal is to ensure everything
we have and do at the weekend gets the most out of our budget as possible.
I look forward to meeting you all and to give you a great start as a new Aerospace student!
A fun fact about myself is that I like to game in my spare time and (of course) like rockets more than aircraft, but you can try to convince me otherwise!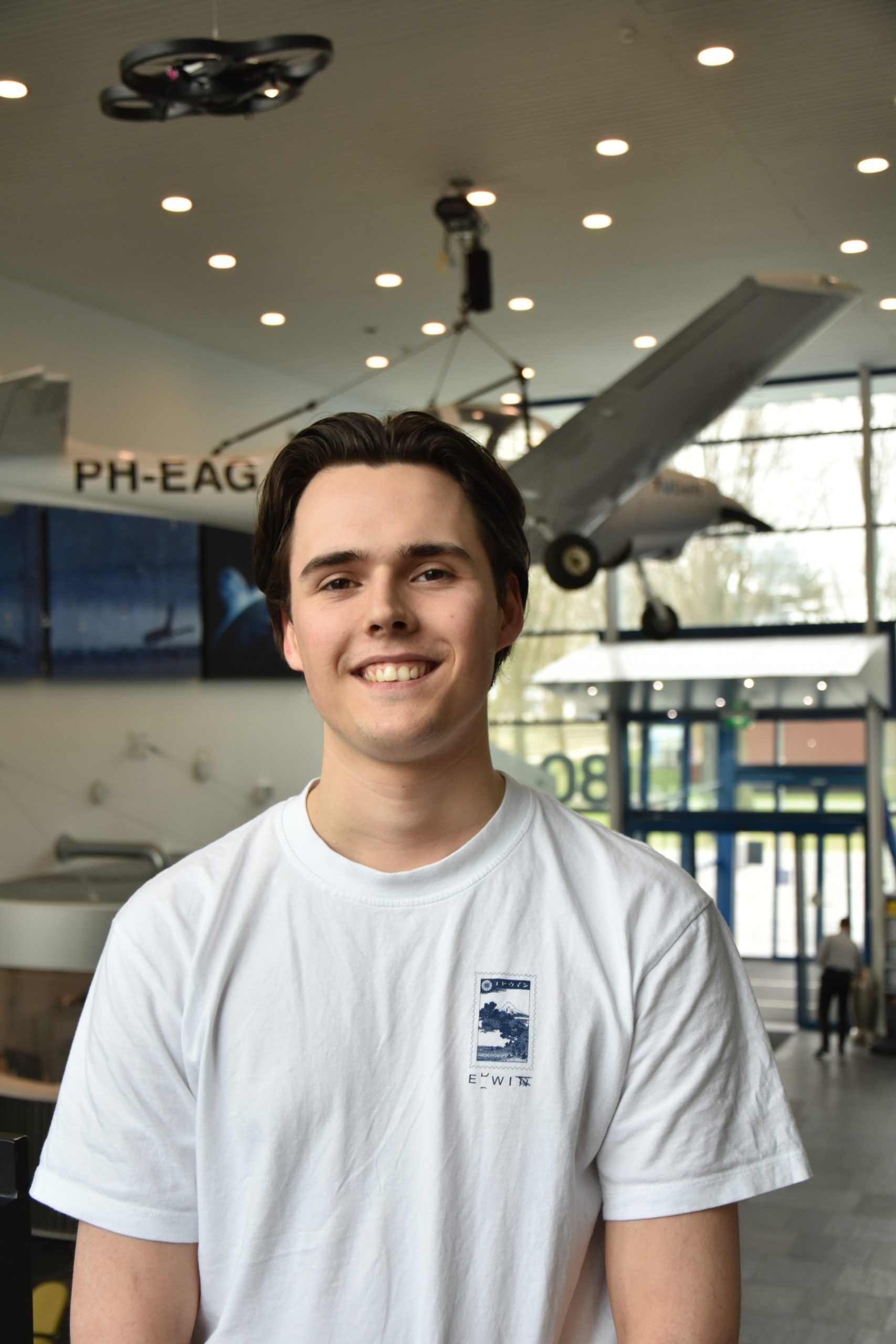 Lars van der Zwan
Commissioner of Logistics
Hi, I'm Lars and I am the commissioner of logistics for this year's weekend. My job is to write out detailed overviews of who is doing what during the weekend, and to ensure we follow them.
Fun fact: Apart from our Qualitate Qua, I am actually the only one who has enjoyed a fully physical freshmen weekend, and I am really looking forward to another one!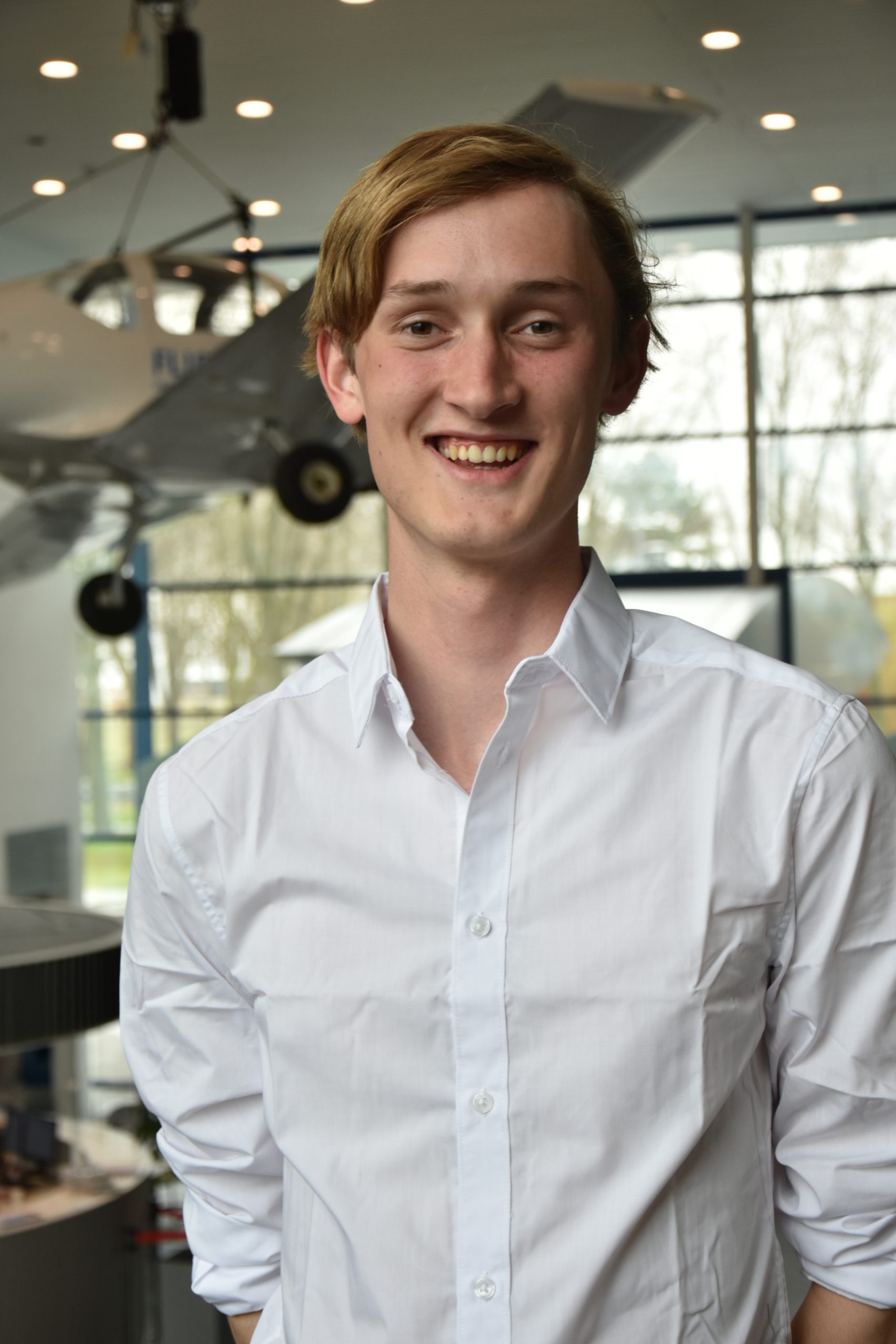 Thijmen God
Commissioner of Program
Hello there! My name is Thijmen but I respond to Tina as well, come find me to figure out why! I am this year's edition of the commisioner of program. My responsibilities include organizing the many activities that will keep you entertained throughout the weekend.
Next to my bachelor studies and committee work I can often be found rowing along the beautfiul Schie with the rowing society Laga. Next time you see a boat with read oars be sure to yell 'Allez Lagaai'! You have just made the first step into an amazing time in Delft, I look forward to meeting you all soon!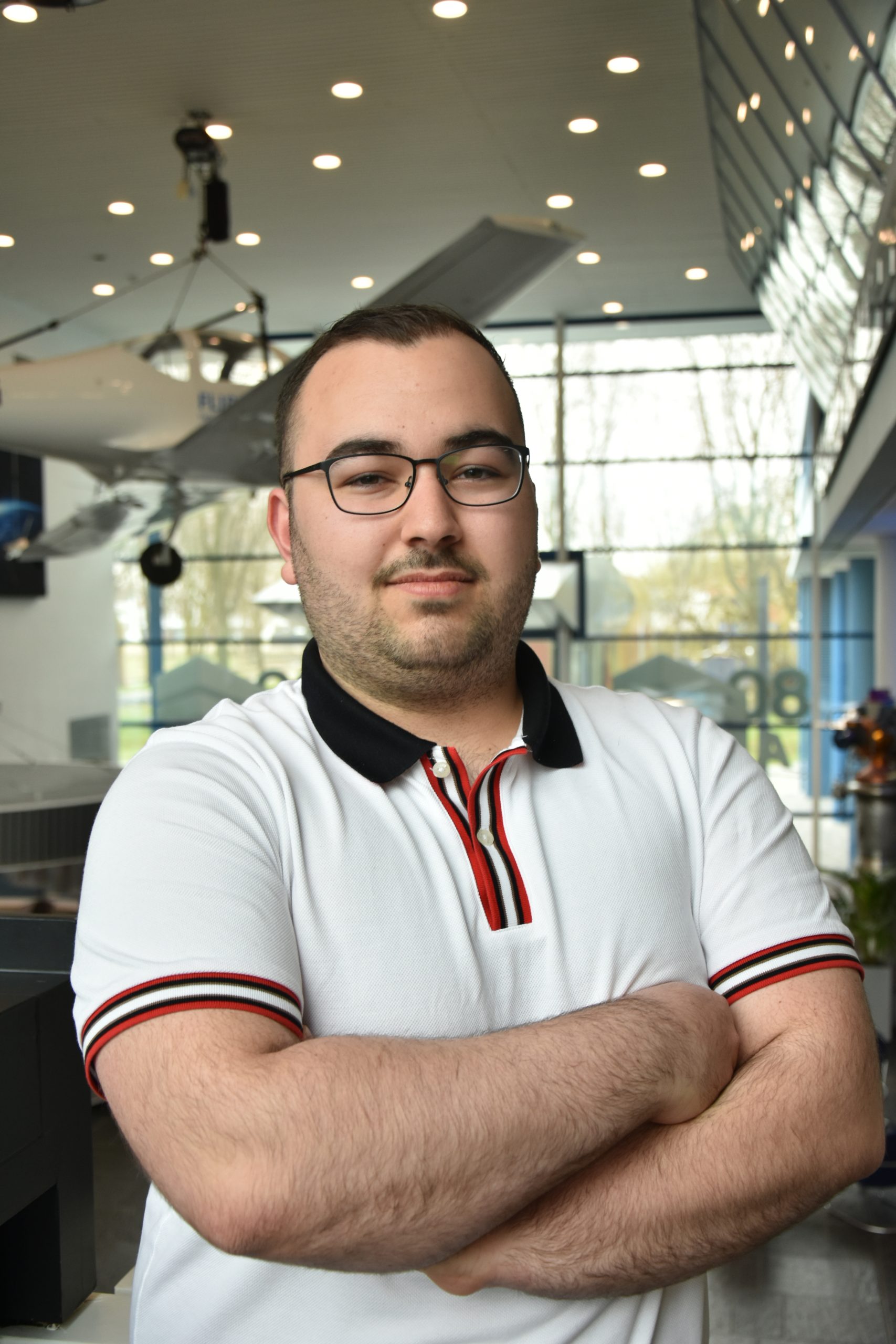 Emre Halici
Commissioner of Inventory
Hey, I'm Emre and the commisioner of inventory for the Freshmen Weekend Committee. I make sure we have everything we could need during the weekend and that everything is where it should be. So if something is missing you can get angry at me!
I am extraordinarily bad at spelling and often don't even care enough to check it, so most likely half the labels you will come acros will have a typo.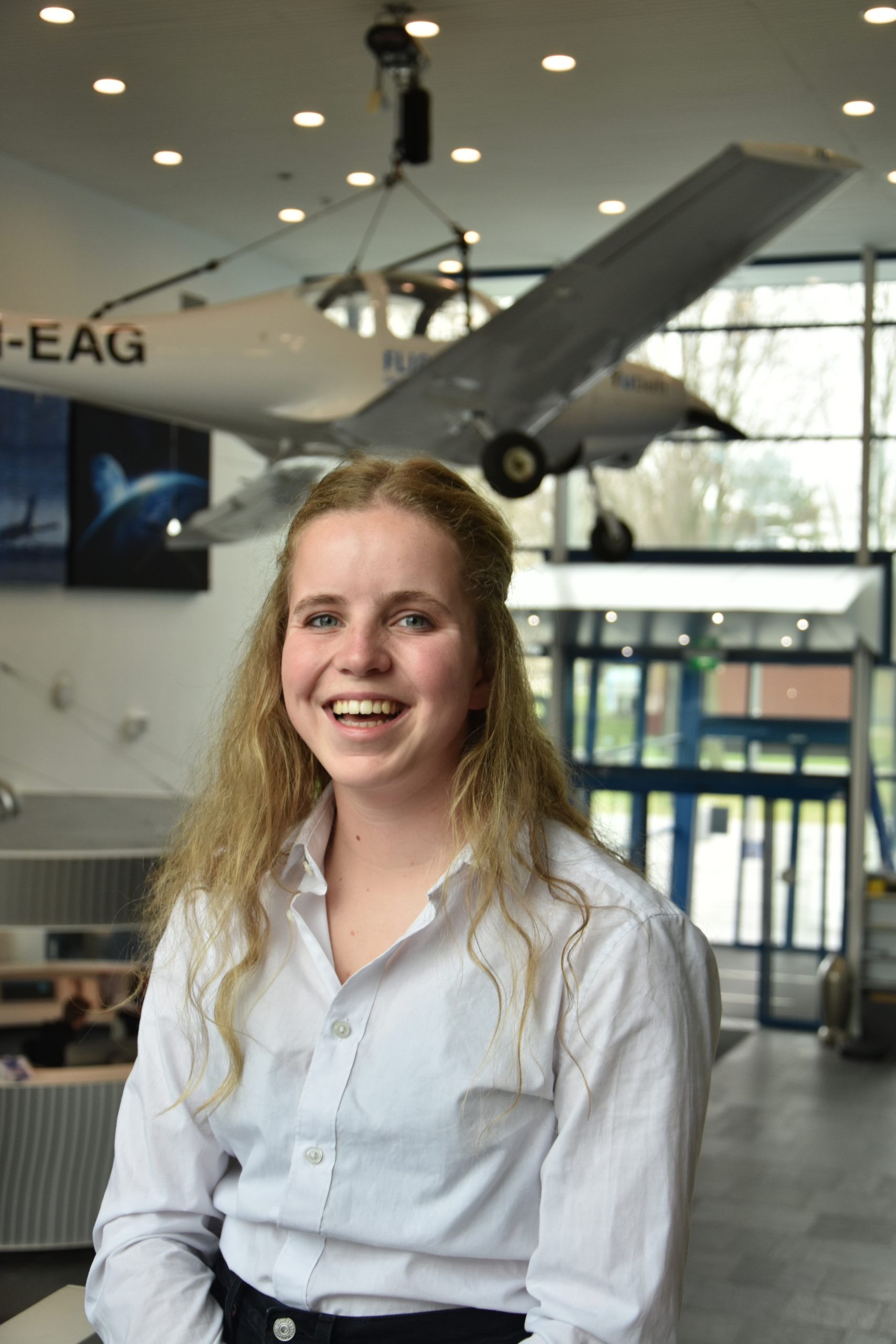 Anne Wielens
Commissioner of Acquisition
Hello! My name is Anne and I am the commissioner of acquisition in the EJW'Cie. This means that I gather sponsors in order to do even more fun stuff during the freshman weekend and keep it more affordable!
Besides the hours spend at the faculty, I can be found gliding at Terlet. I am looking forward to meet you all next freshman weekend!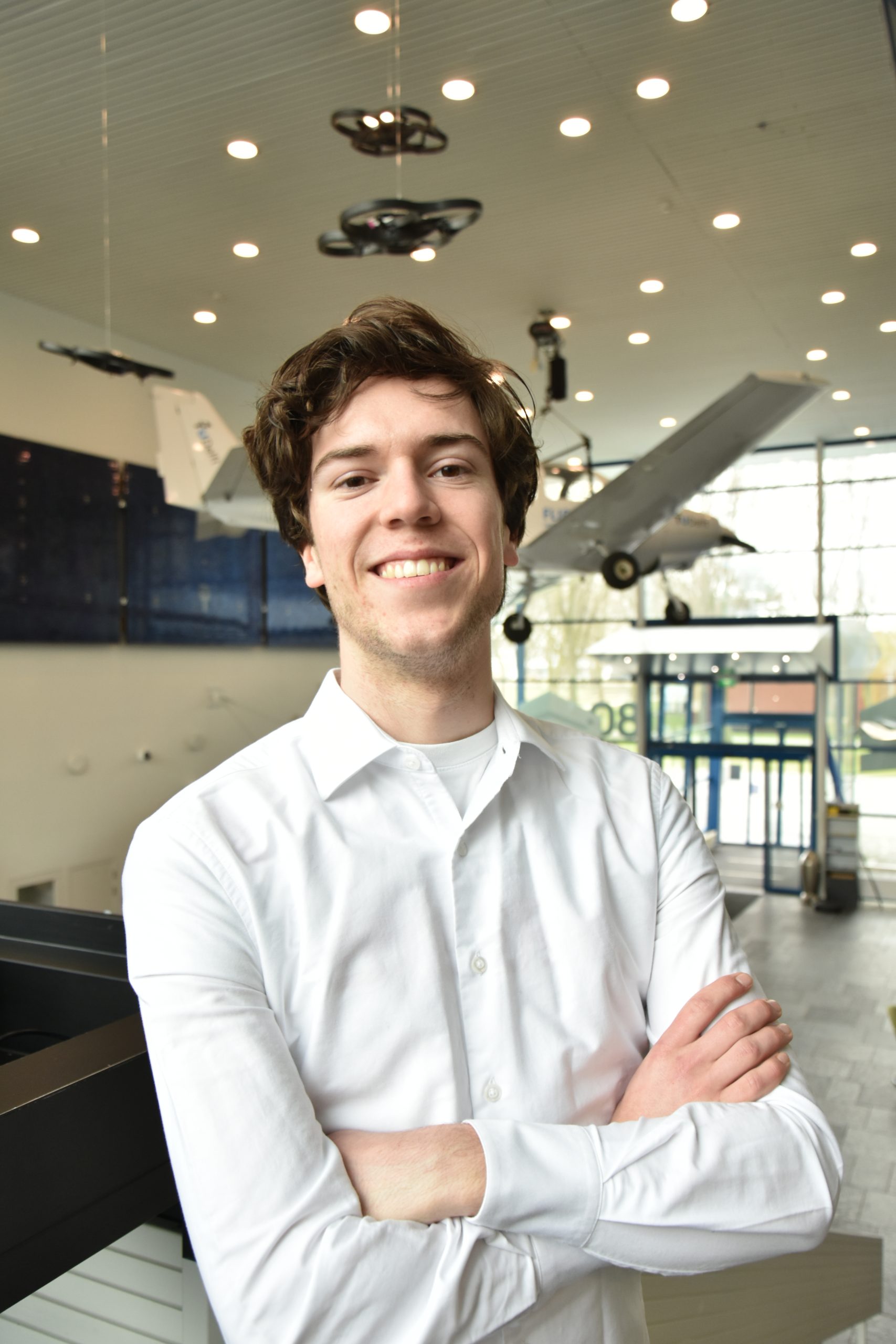 Ties Hollander
Qualitate Qua
Hi, I'm Ties and I am the Qualitate Qua of the Freshmen Weekend Committee! This year, I am one of the seven fulltime board members of the VSV 'Leonardo da Vinci'. We work hard to make sure you can enjoy the best start of your student career in Delft!
A fun fact: I also organised the freshmen weekend two years ago, which was fully online. I'm really looking forward to a physical edition again 🙂