about the freshmen weekend committee
Meet the Freshmen Weekend Committee!
The Freshmen Weekend 2021 is organised by the Freshmen Weekend Committee. We are 7 second year Aerospace students and 1 board member of the VSV 'Leonardo da Vinci' determined to give you an amazing lift-off into your first year as an Aerospace student! We have been working throughout the year to organise a fantastic weekend!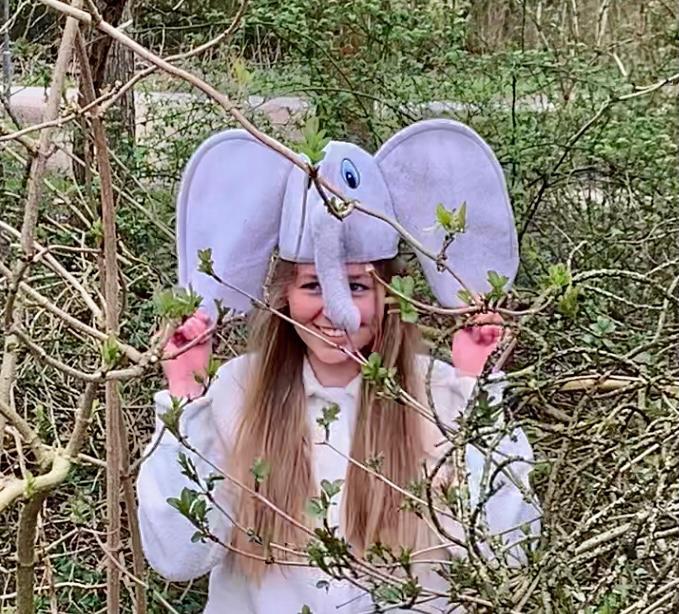 Nora van den Heuvel
Chairwoman
I'm Nora and I make sure all comity members are motivated so that we can make this freshman weekend great!
If you want directions to some place, don't ask me, I don't know the difference between left and right…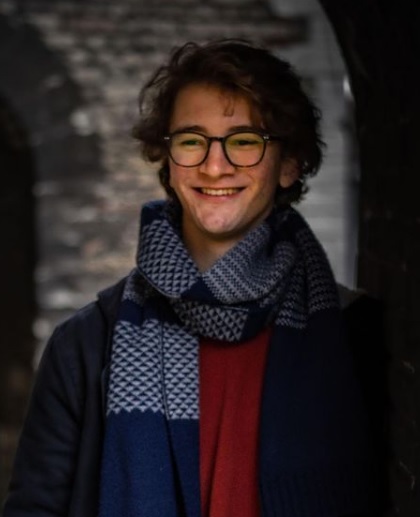 Tarek Van Overschelde 
Secretary
Hey, I'm Tarek, I'm responsible to document all our meetings and will be the person to contact with your questions.
I'm a Belgian that doesn't like beer.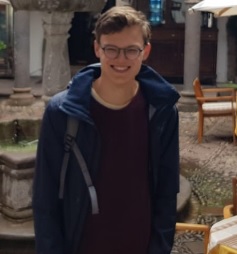 Tom Aantjes
Treasurer
Hi, I am Tom, this year I am the person in charge of all the money flowing in and out of the Freshmen weekend!
Besides the Freshmen weekend I also love to play videogames, going out for bike rides and playing volleyball at Punch!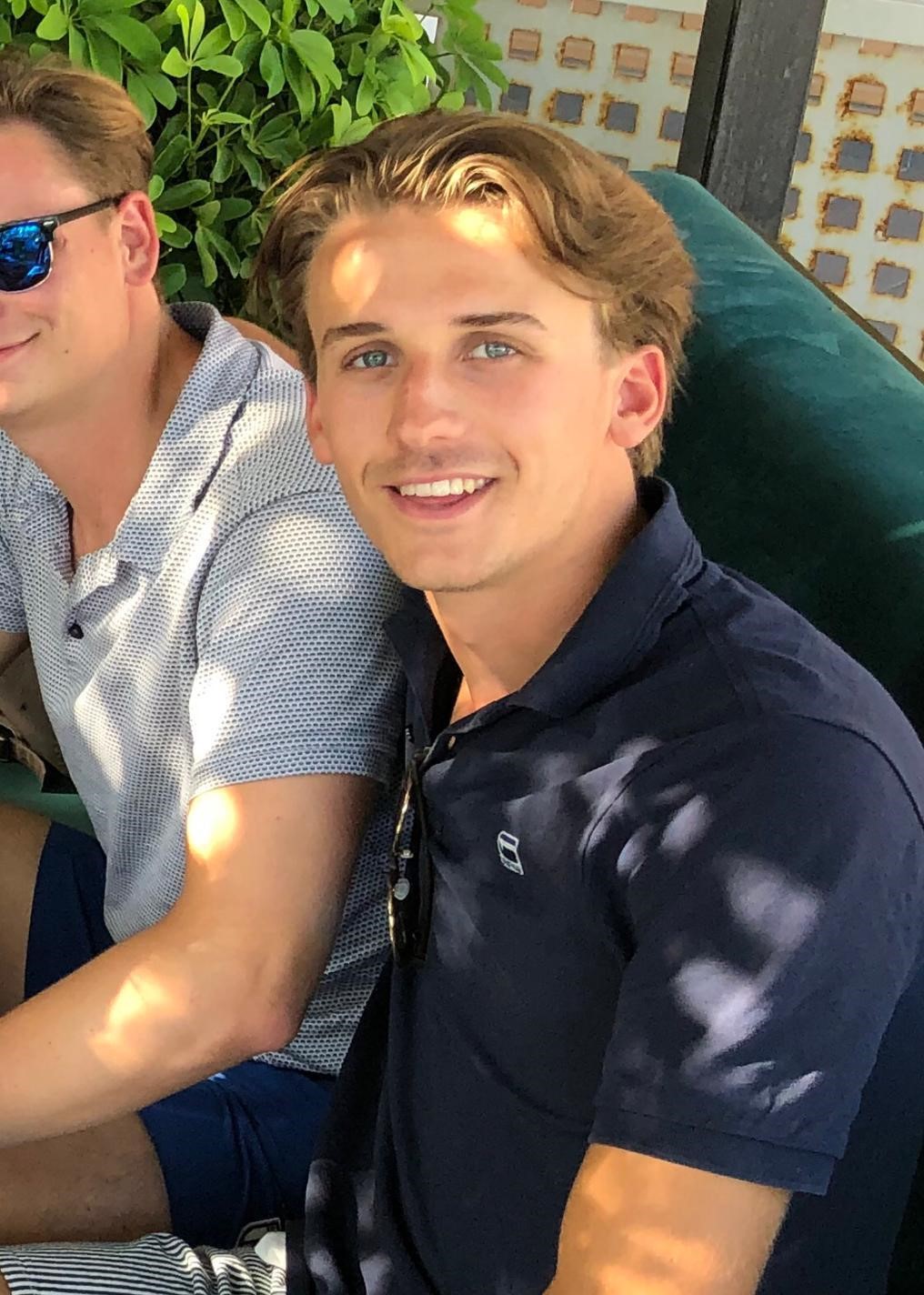 Jens Bremer
Commissioner of Logistics
Hey I'm Jens, commissioner of logistics! I will mainly focus on the planning of the whole event and in the end I will know who needs to be where exactly at every moment. 
I once talked to a stranger for 30 minutes only to find out they didn't understand a single word I said.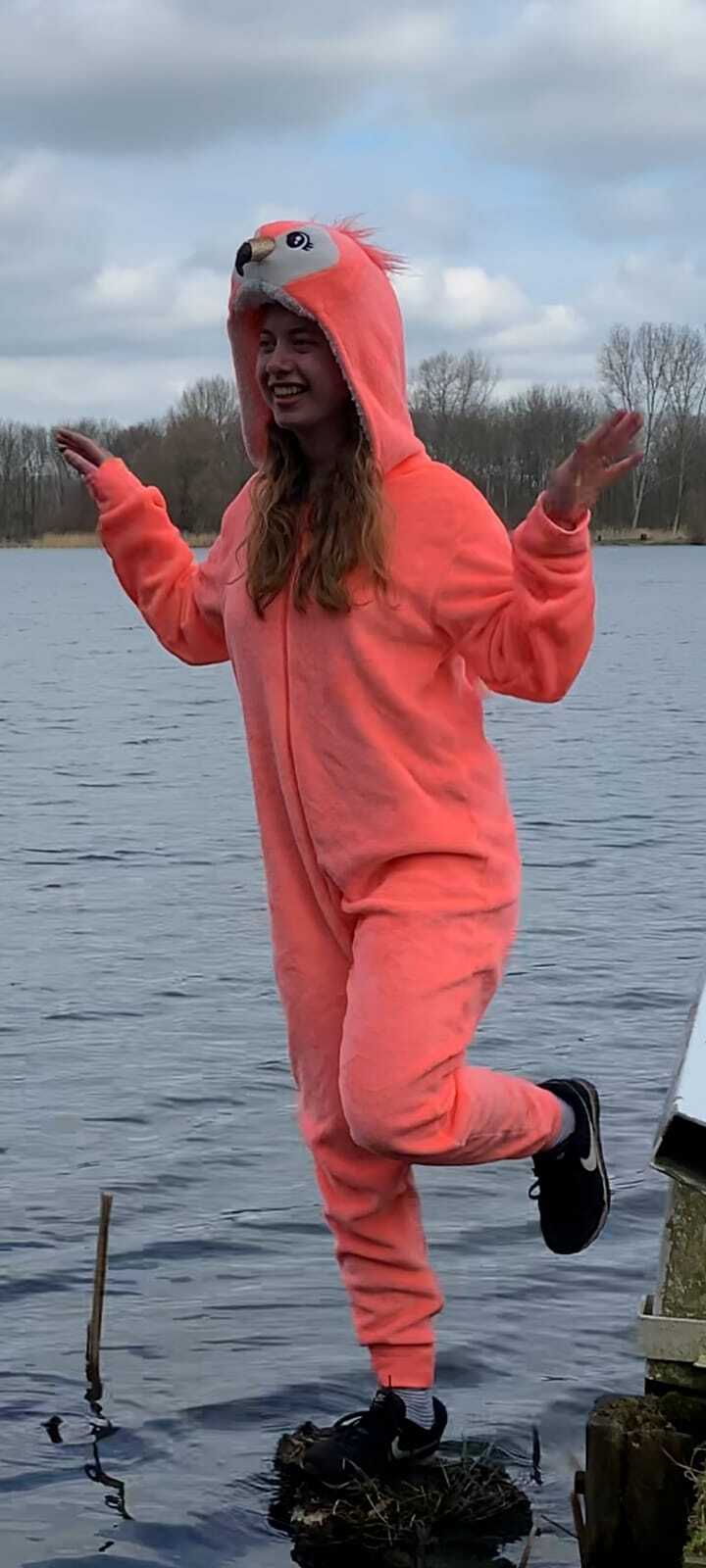 Jasmijn Tromp
Commissioner of Program
Hey, I am Jasmijn, I will do everything to make sure the program of the weekend is as much fun as possible!
Fun fact: together with a friend I went to Paris by bike 🙂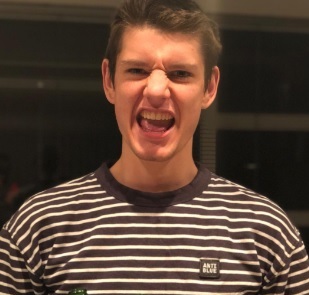 Jasper Tillie
Commissioner of Inventory
Jooo, my name is Jasper, I'll make sure everything we need during the Freshmen weekend is present, from toilets to duct tape.
Oh yeah I'm a bit chaotic so if there aren't any toiltets during the weekend you should blame me.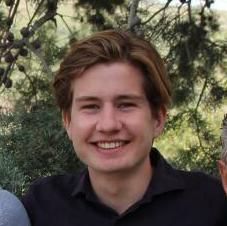 Joep Stuyfzand
Commissioner of Acquisition
 Hey, I'm Joep and  I make sure your shirts have a nice print on them and that the beer is cheap!
A tidbit about me is that I passed most of my courses this semester, but some just hit different(ials)!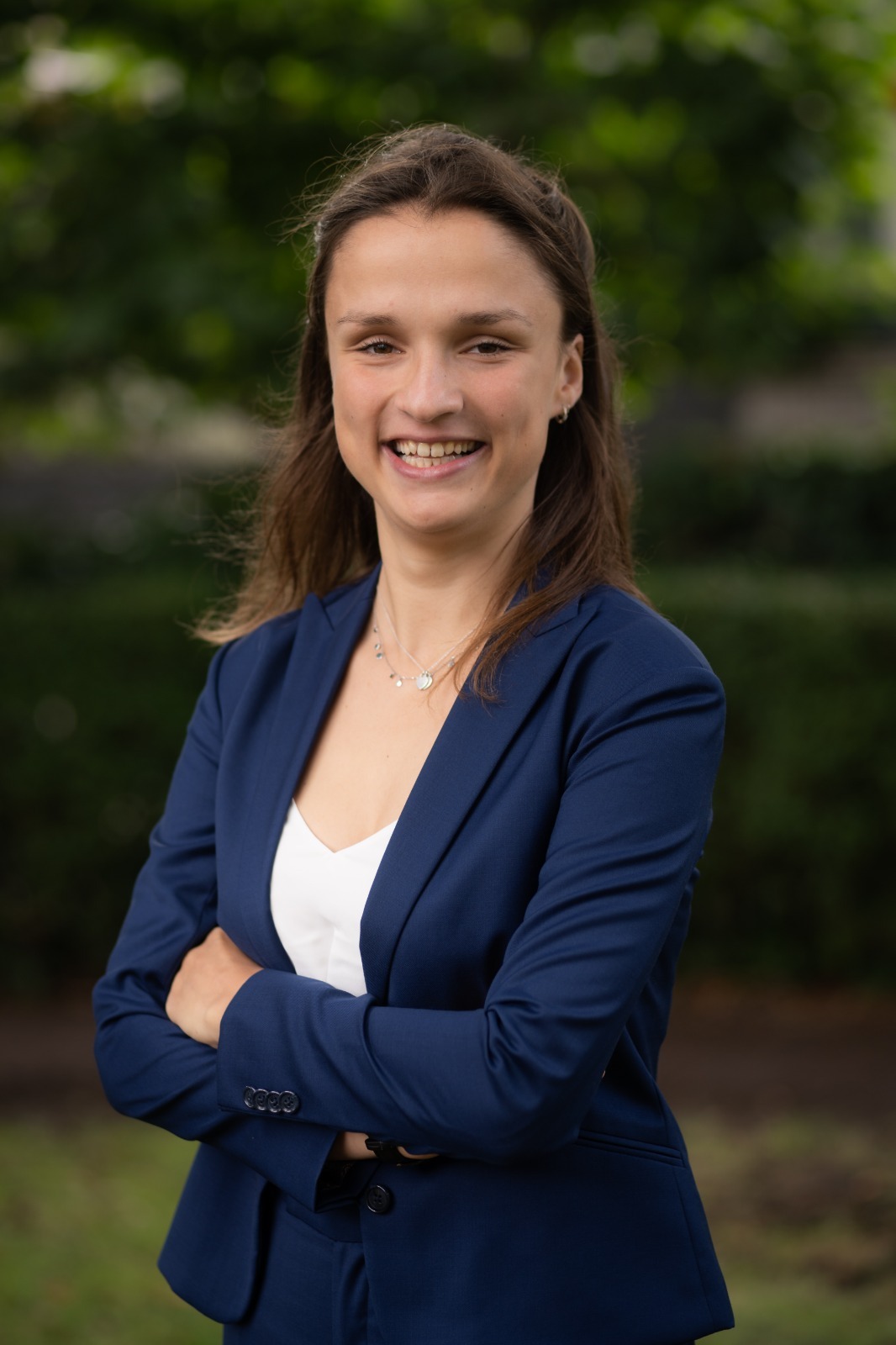 Femke Middelhoek
Qualitate Qua
Hi all! I'm Femke, the lucky one from the board of the VSV 'Leonardo da Vinci' to guide the Freshmen Weekend Committee. We are working hard to give you all the most awesome kickstart possible of your studies of Aerospace Engineering!
Femke tends to forget things, but eventually she gets things done!